Wilderness Committee blasts decision to expand peat mine
Wednesday, March 25, 2015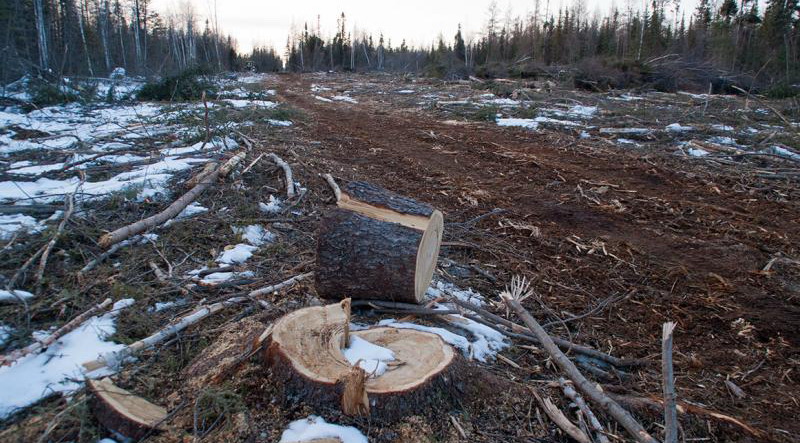 A provincial environment watchdog is condemning the Manitoba government's decision to allow the expansion of a peat mine near Lake Winnipeg.
The issue stems from a decision to grant Sunterra Horticulture Inc. an Environment Act Licence to expand their peat mine operation in the Lake Winnipeg area. Sunterra had put in a request to expand its operations back in 2011.
"There is only one way to keep Manitoba peat from accelerating climate change: leave the peat in the ground," provincial Wilderness Committee campaign director Eric Reder said in a statement.
According to the Wilderness Committee, Manitoba's peat lands are the province's best natural defence against global warming, as the peat absorbs significant amounts of climate-changing carbon. When those lands are bulldozed, drained and eventually harvested, the stored carbon is then released into the atmosphere.
The Wilderness Committee says the province's own peat land mining report, commissioned through the International Institute for Sustainable Development, showed no definite strategy to help mitigate the release of carbon from peat mining.
The NDP government implemented a moratorium on peat mining on new quarry leases in the province in 2011 under the Save Lake Winnipeg Act. The new peat expansion at Sunterra is being permitted because it is situated on old quarry leases.
The Wilderness Committee is asking the province to commit to a permanent ban on all new peat mine proposals in the future.