Wilderness Committee Pleased at Government Action to End Peat Mining Threat in Provincial Park
Tuesday, February 26, 2013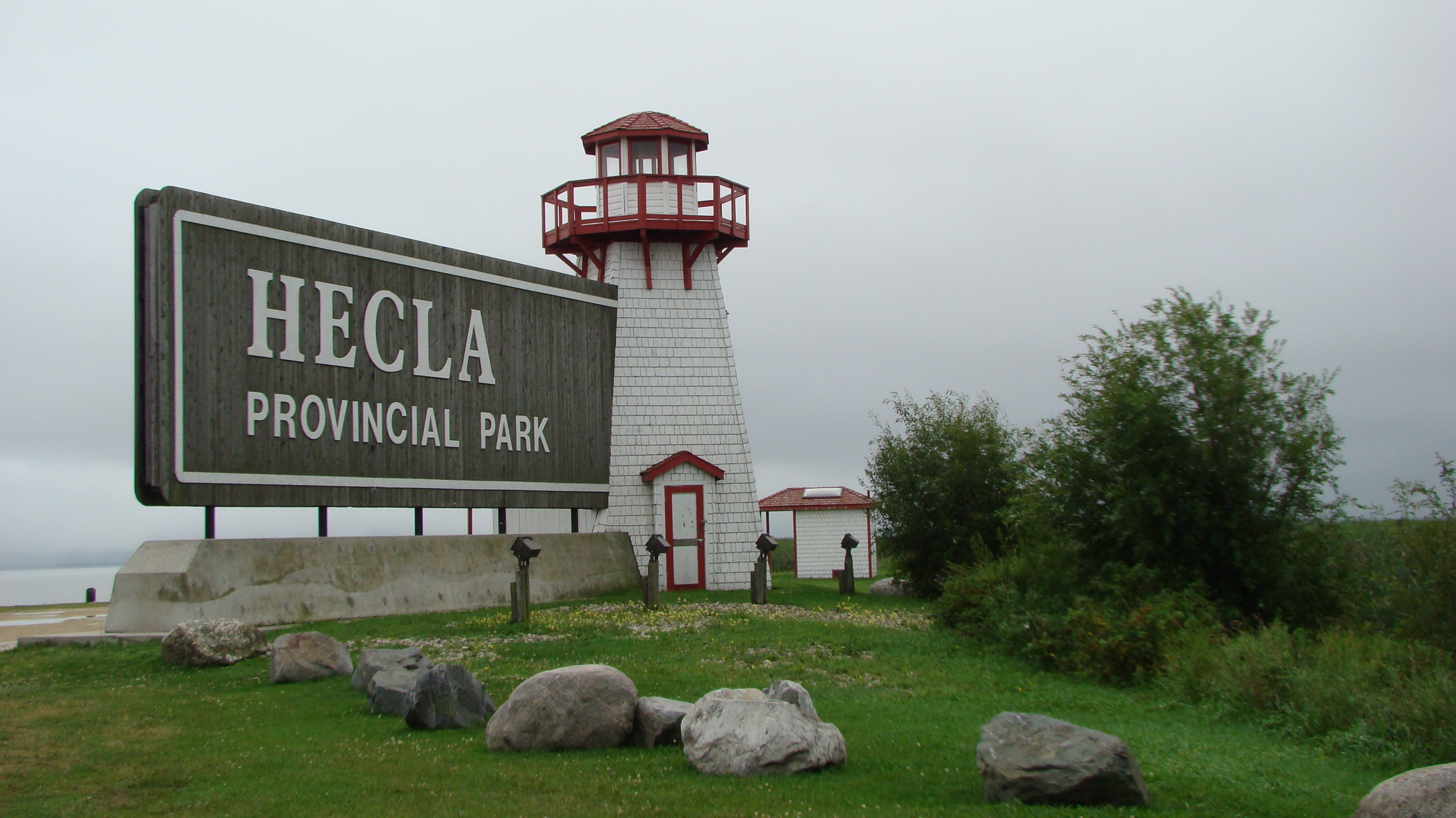 News Release: February 26, 2013
Environmental group calls for plan to phase out peat mining throughout the province
WINNIPEG - The Wilderness Committee was encouraged by yesterday's government announcement that a controversial peat mine in Hecla Grindstone Provincial Park would not be allowed.
"We are extremely happy that the Manitoba government has recognized that mining doesn't belong in a provincial park" said Eric Reder, Manitoba Campaign Director for the Wilderness Committee.
"We believe that all provincial parks should be protected from the threat of industrial development, including logging and mining. With this announcement, we are closer to getting the Manitoba park system up to the level of protection seen in other park systems around the world."
However, the Wilderness Committee also expressed concern that two other peat mines have been given the go ahead by the provincial government. While the government talks of tough new actions on peat mining, allowing these new mines flies in the face of its stated intention to reduce the impacts of peat mining on climate-changing carbon emissions.
"The Manitoba government has got to make some tough decisions in the near future," said Reder.
"Alberta has to face the issue of reigning in and phasing out the tar sands. British Columbia has to face the fact that pipelines further our dependence on the export of fossil fuels. And Manitoba has to deal with phasing out peat, as part of our work to combat climate chaos."
The Wilderness Committee has argued that the peat industry does not drive much economic development, and yet it is responsible for carbon emissions, damage to water quality, destruction of habitat, and disruption of communities. In particular, this decision to allow these two mines contravenes the wishes of a local First Nations community.
"Mitigation and off-sets are not the solution. We don't need peat as a product, we need peat as a natural storehouse of carbon. Clearly, it's time for the provincial government and do the right thing—end peat mining in the province of Manitoba," Reder said.
—30—
For more information contact:
Eric Reder, Manitoba Campaign Director, Wilderness Committee - (204) 997–8584