A win in the South Okanagan-Similkameen
Thursday, July 11, 2019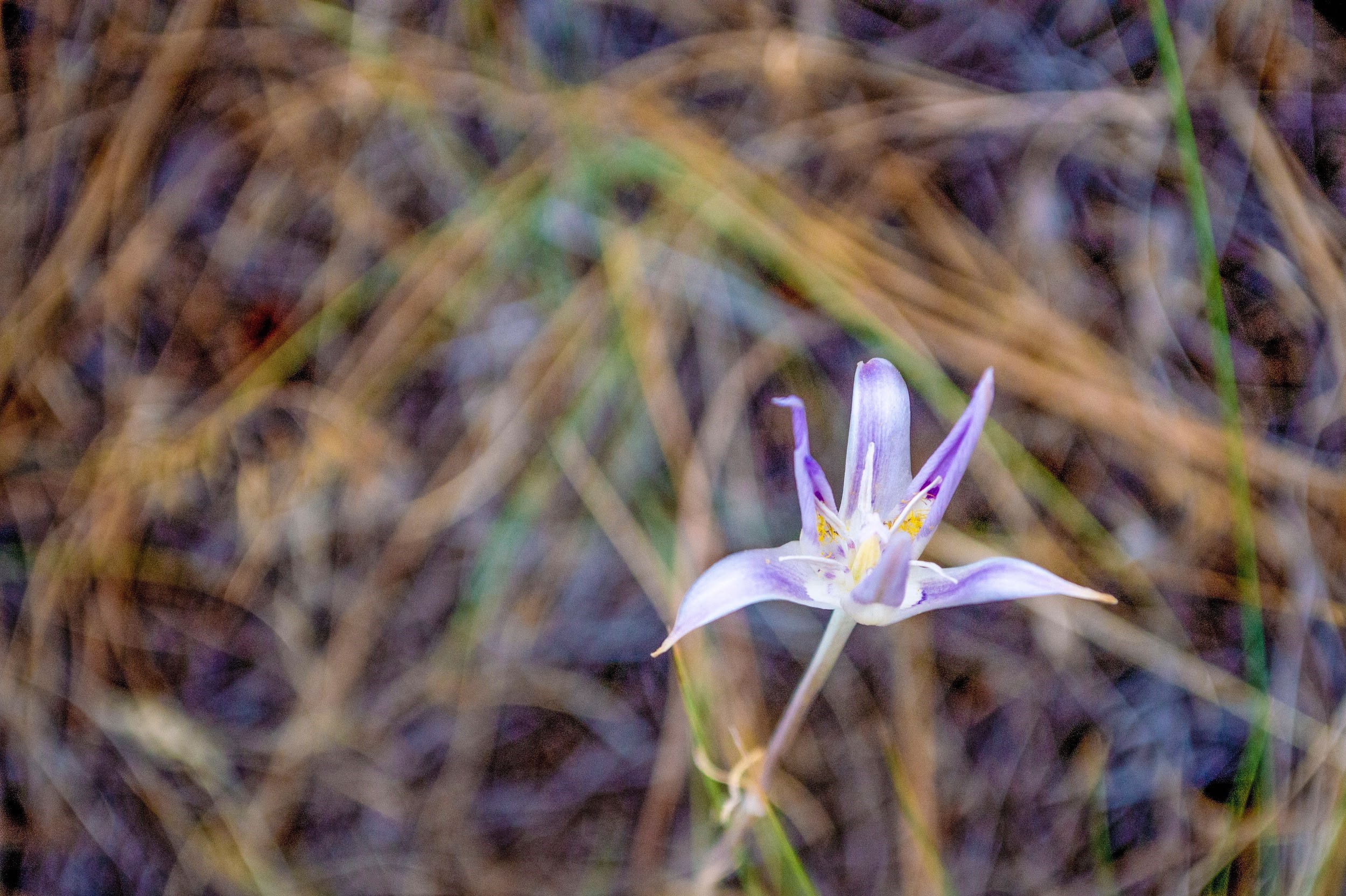 You know you're in the Okanagan when wind gusts swirl the incredible smell of sage all around you – an experience so comforting and familiar even if you've never experienced it before. Going to the South Okanagan is what I imagine going back 150 years would be like. Intact grasslands, songbirds darting around in your peripherals at every moment and a canvass of smells as vibrant as the picturesque grassland flowers. 
This visit to the Okanagan was especially important. Since Gwen Barlee, a South Okanagan local, brought this campaign to the Wilderness Committee in 2003, July 2, 2019 marked the most significant step forward yet. The sməlqmix/suknaʔkinx (Syilx/Okanagan Nation Alliance), federal and provincial governments signed a memorandum of understanding to establish a national park reserve in the South Okanagan-Similkameen. This move was critical so that the national park reserve is set in motion before the federal election and can withstand a potential change of government.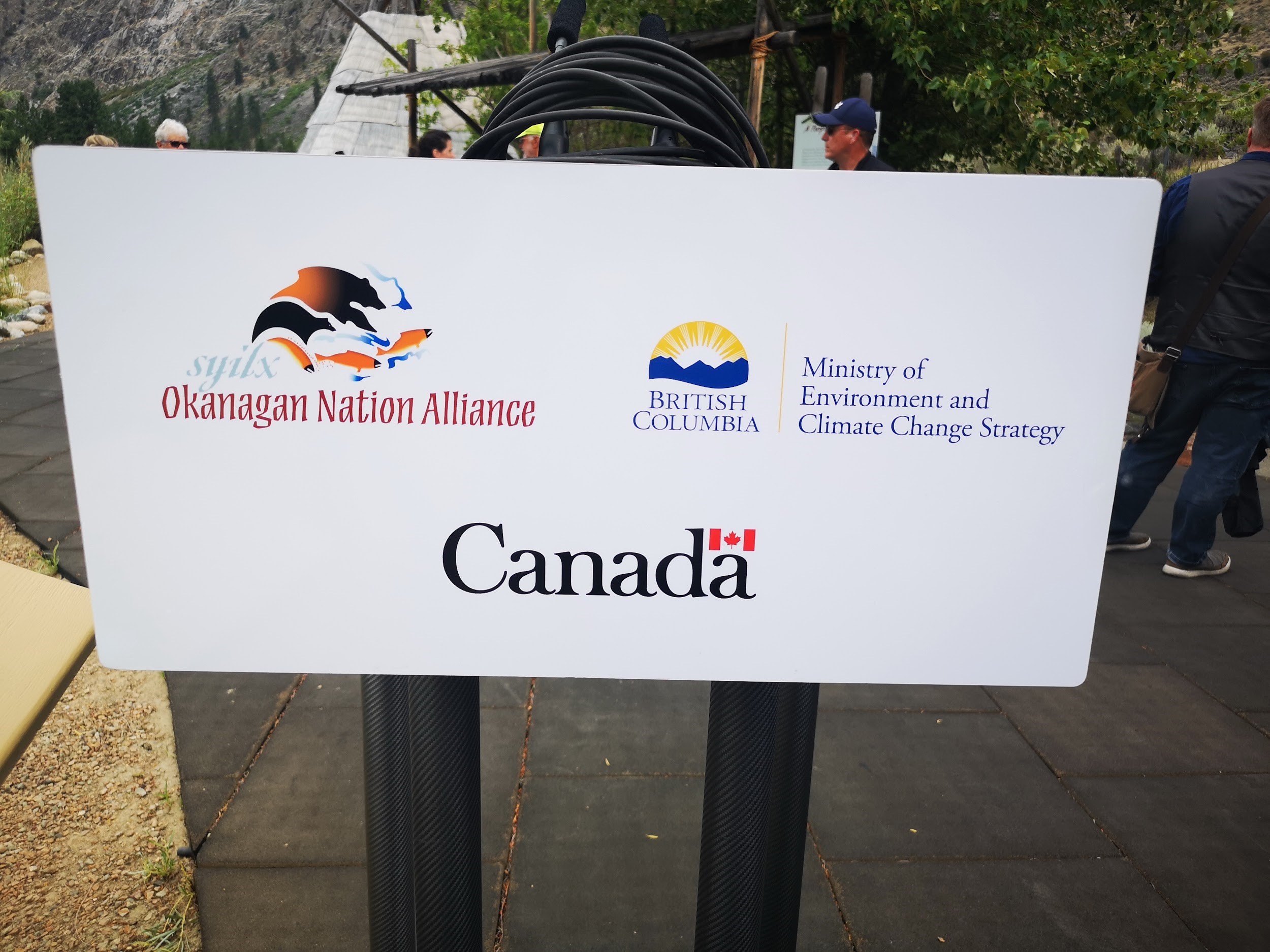 Once the national park reserve is established, all threatened and endangered species within the park boundaries will be automatically protected from being killed and having their habitat destroyed as outlined in the Federal Species at Risk Act! Currently at-risk critters don't automatically receive such protections. This will lock in the habitat that remains here into the foreseeable future, giving species at risk a chance at survival. 
A lot of familiar faces were at the signing last week. Chief Keith Crow from Lower Similkameen Indian Band, Chief Clarence Louie from Osoyoos Indian Band, and Grand Chief Philip Stewart all spoke. They spoke of rights and title, how colonization has severely changed and degraded the land, and how the traditional knowledge they carry as Indigenous people is essential to revitalizing the landscape.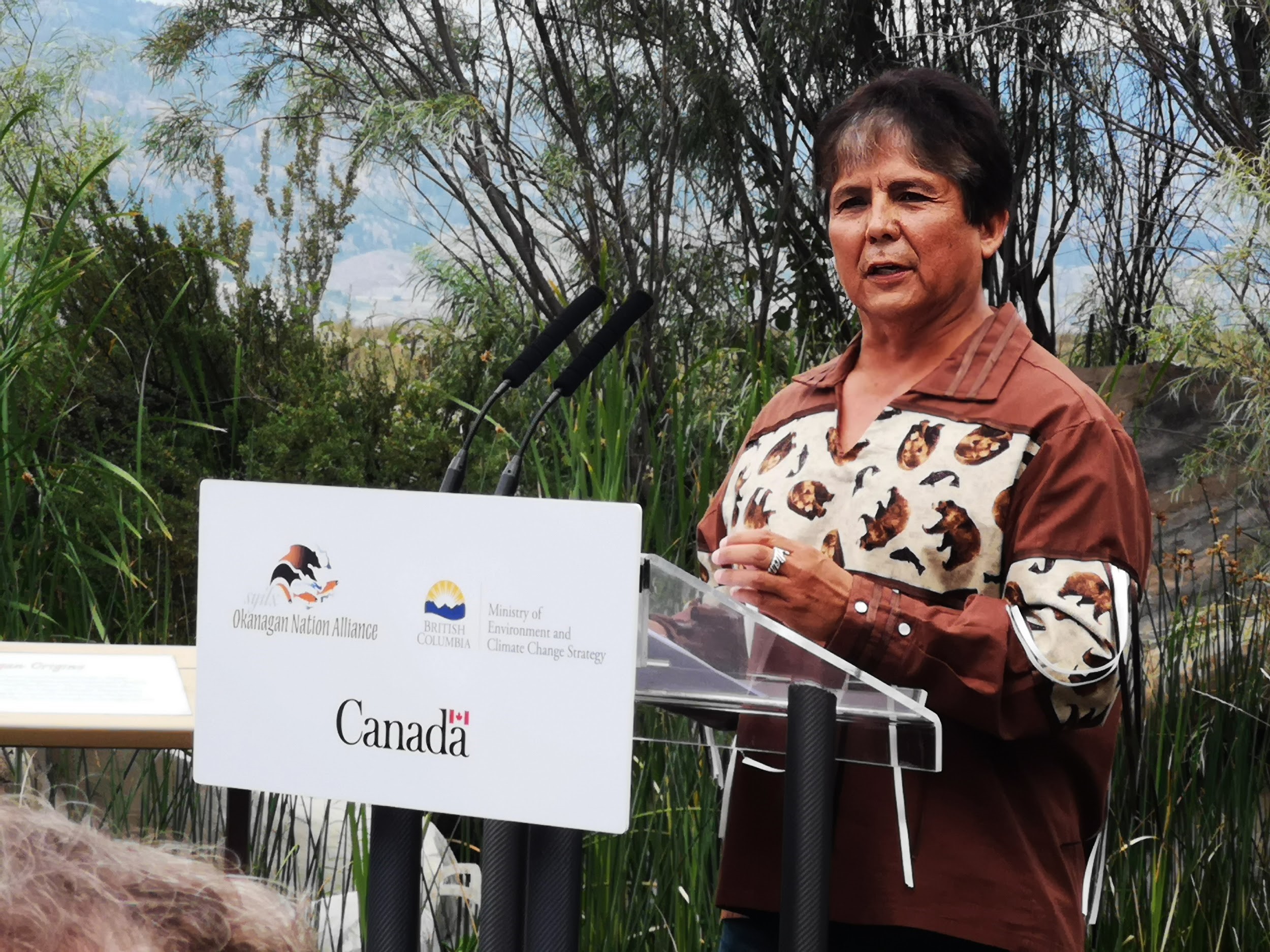 Doreen Olsen, ally and friend of mine, has been working day and night to keep the wheels in motion on this park reserve, and she was there too. The local South Okanagan National Park Network was there – all with smiling faces. Sarah Boyle, Parks Canada project manager, also attended.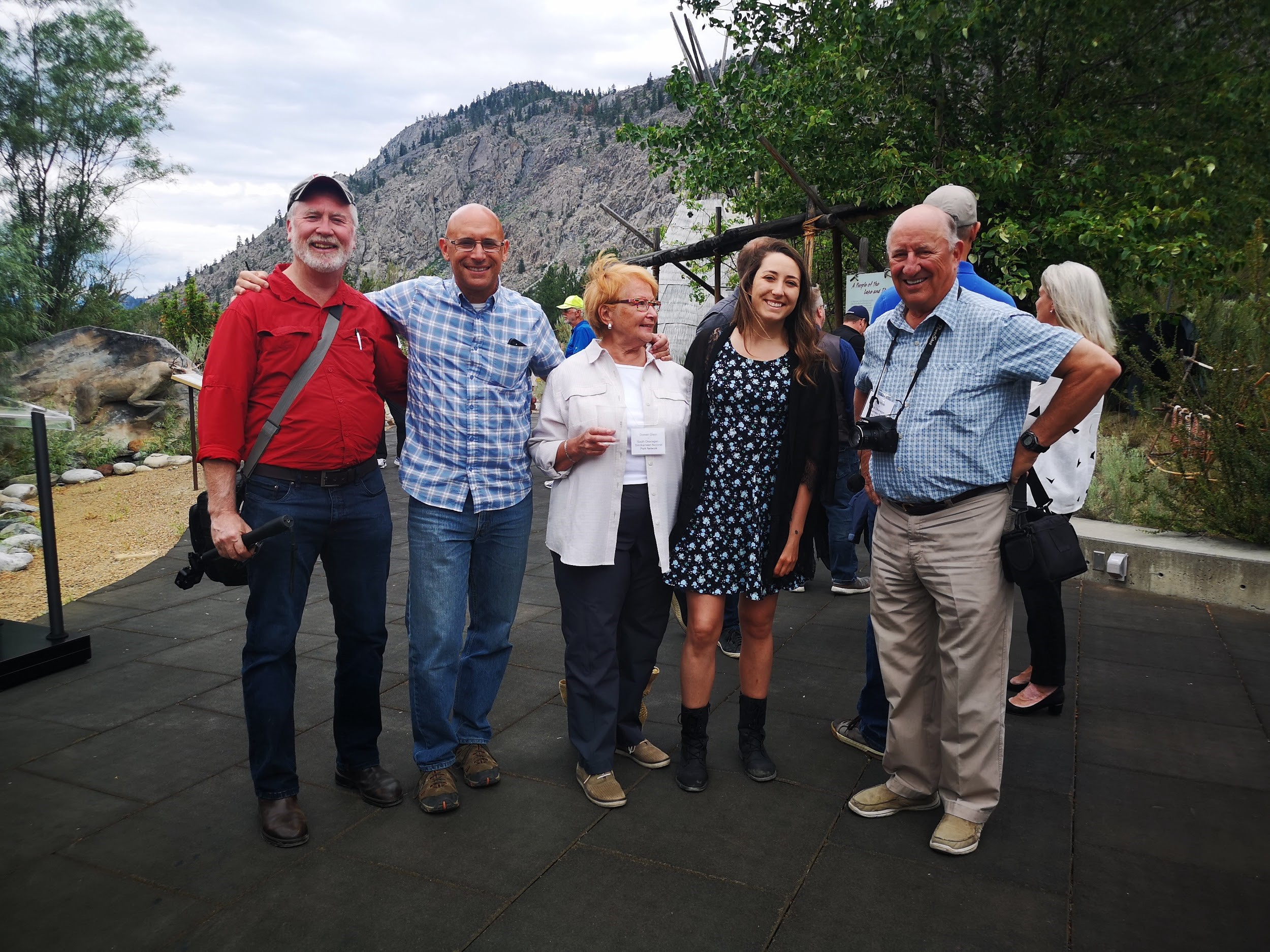 Then came the moment we were all waiting for – the signing of the memorandum of understanding. Chief Clarence Louie, Chief Keith Crow, Catherine McKenna, federal environment minister; and George Heyman, provincial environment minister sat side by side and signed the document. The audience cheered – the swift stroke of a pen sealed sixteen years of work to get to this moment.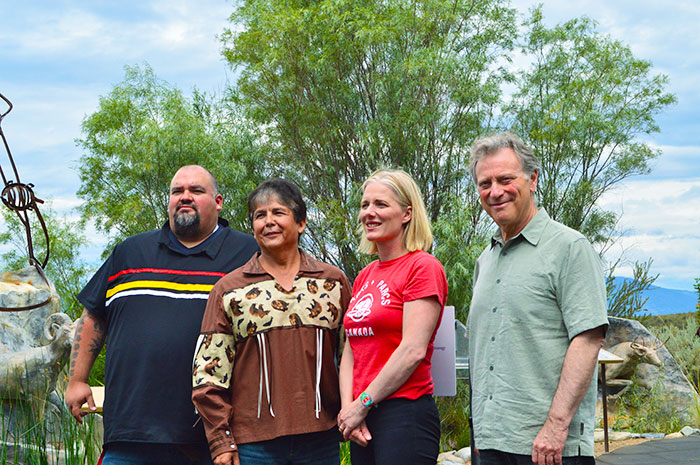 I hope like me you are much reassured by this milestone in the campaign to protect the unique grasslands of the South Okanagan-Similkameen. Let's enjoy our sweet-as-sage win.