Video: Toad People official trailer
Wednesday, November 30, 2016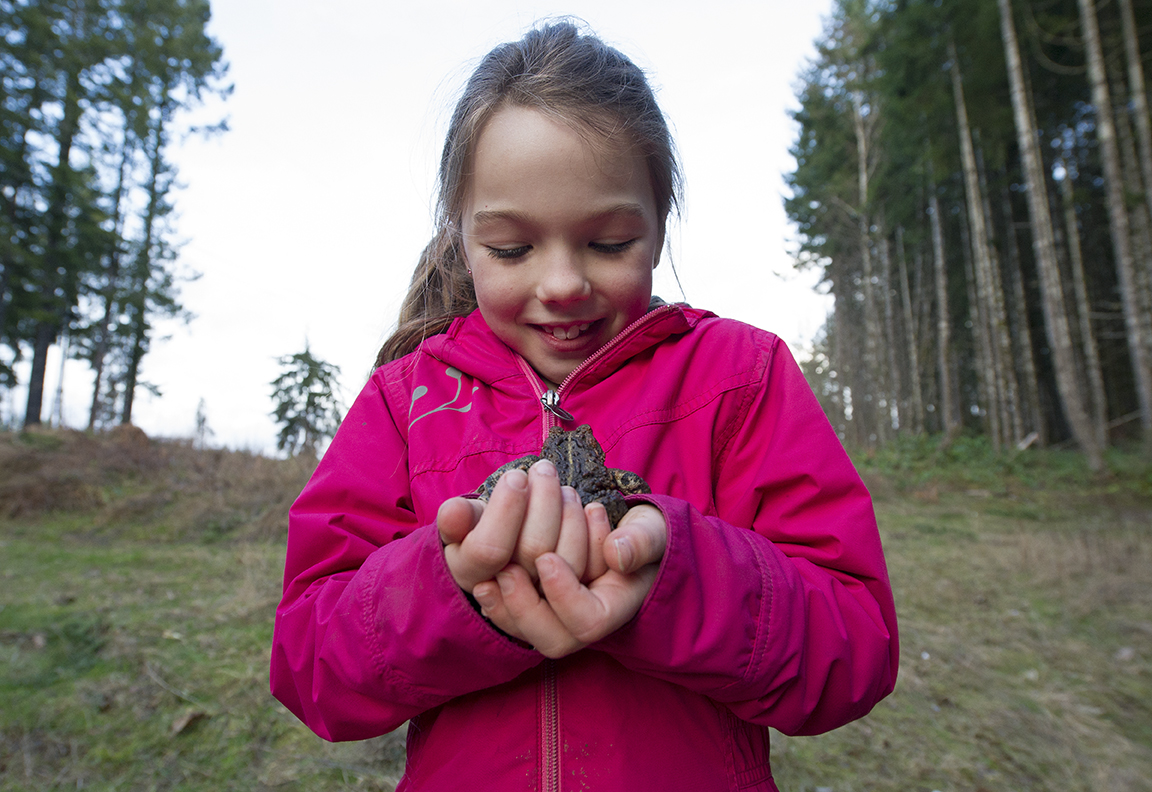 Produced by the Wilderness Committee, Toad People tells the story of people in communities across British Columbia who are taking action to save the wildlife in their backyard – whether it's toads, mountain caribou, rattlesnakes or barn owls.
Their work is immense. Because despite having some of the most diverse wildlife in North America – including 1,900 species at risk – BC is one of only two provinces in Canada with no endangered species law.
For the last four years, co-directors Mike McKinlay and Isabelle Groc have documented intensive community efforts to save species at risk in British Columbia and explored the urgent need for a BC endangered species law. Today, they bring those stories and the people behind them together in Toad People.