Letter of support for Kaska Dena's proposed Indigenous Protected and Conserved Area
Thursday, July 28, 2022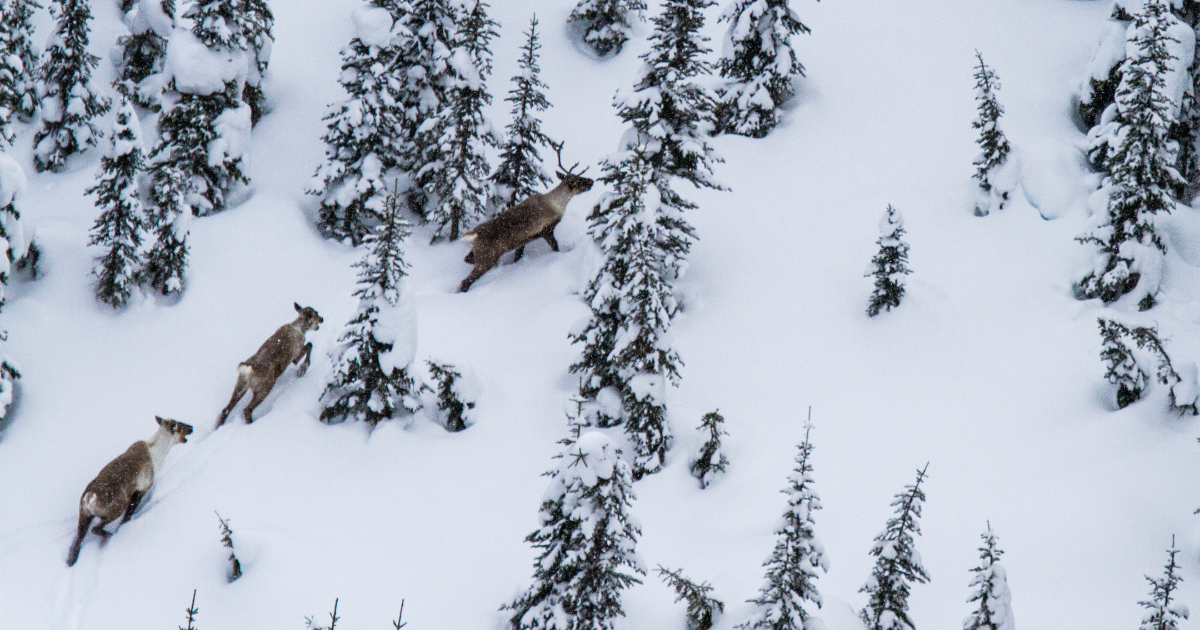 Letter of support for Kaska Dena's proposed Indigenous Protected and Conserved Area
The Kaska Dena has proposed a large Indigenous Protected and Conserved Area (IPCA) that would protect vital northern mountain caribou habitat. The Wilderness Committee offers our gratitude to the Kaska Dene for their leadership and proactive approach to protecting caribou in the North. 
The Wilderness Committee is calling on the provincial and federal governments to collaborate with Kaska Dene on the creation of the Dene K'éh Kusān IPCA. The area would protect 40,000 square kilometres of Kaska Dena territory — an area larger than the entire lower mainland of B.C.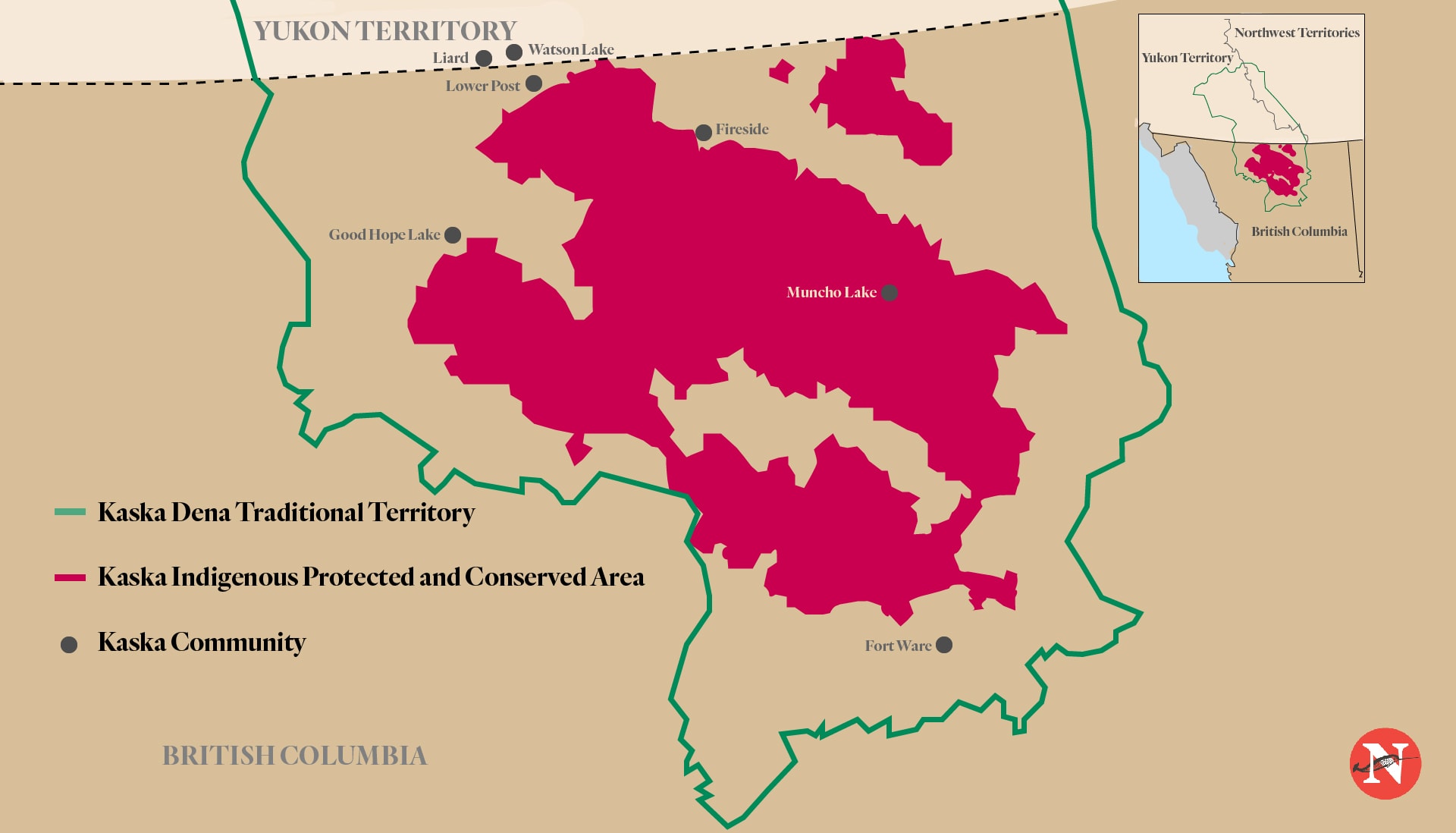 The proposal would help protect a significant portion of seven northern mountain caribou ranges and in some cases the whole range, from resource extraction or other major disturbances. Northern mountain caribou are listed as special concern under the federal species at risk act (SARA).
Both the federal and provincial governments have responsibilities under the SARA, including the responsibility to prevent species of special concern from becoming threatened or endangered. This IPCA presents a perfect opportunity to be proactive when it comes to species conservation and help populations rebound while they're still healthy enough to do so without invasive and drastic recovery actions.
Protecting the habitat for Northern caribou herds today will protect their populations from crashing as they have for southern mountain caribou. Delaying action on protecting species at risk not only makes it more difficult to recover them, but also much more expensive and resource intensive. 
The Wilderness Committee is hopeful that both levels of government will see the call for the Dene K'éh Kusān IPCA as an incredible way to protect northern caribou herds, while also putting words into action to uphold the Declaration on the Rights of Indigenous Peoples Act. 
---
More like this