All election candidates surveyed on environmental commitments
Thursday, August 15, 2019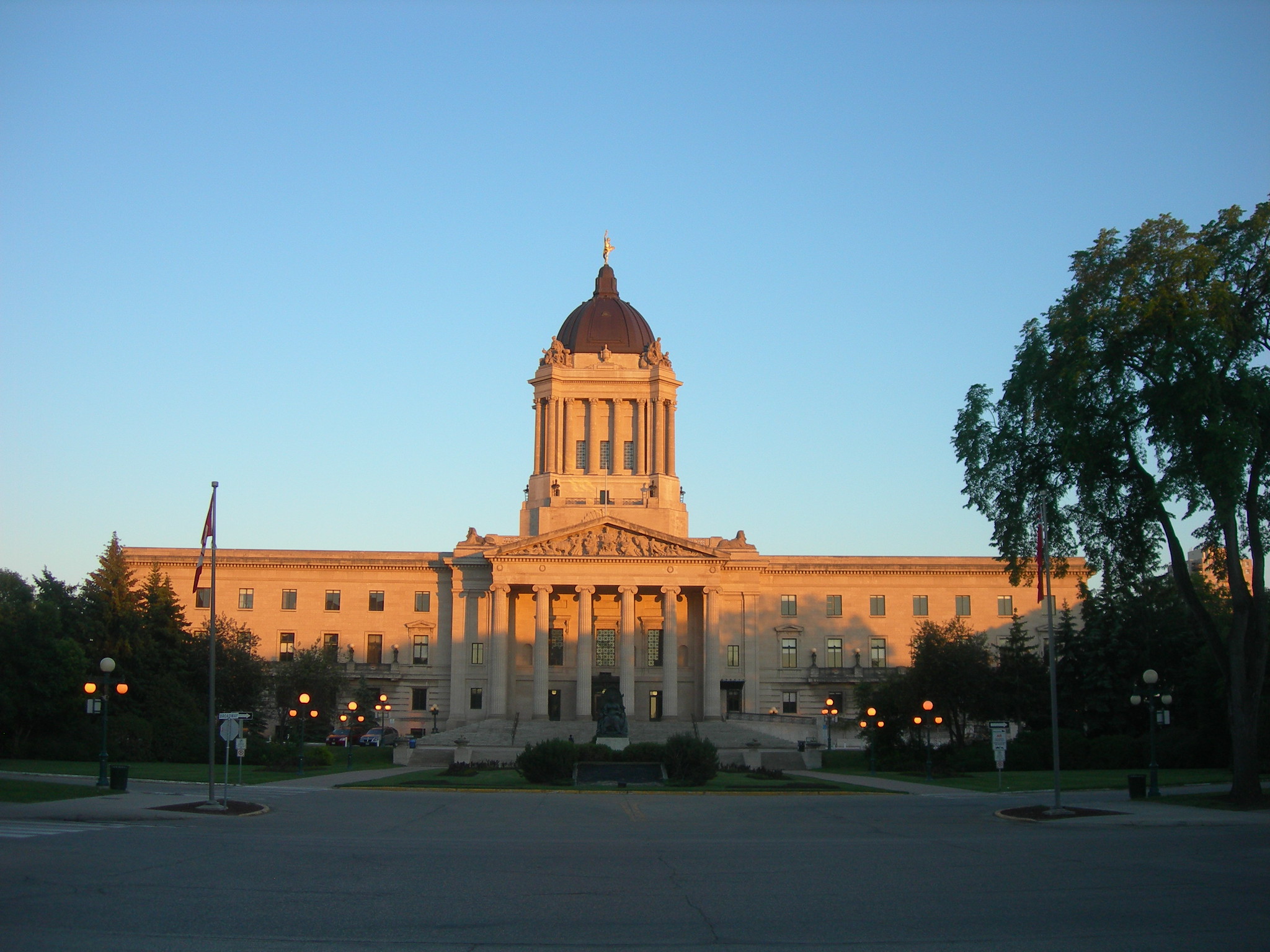 Positions are being sought on climate action, park protection and saving Lake Winnipeg
WINNIPEG – The Wilderness Committee is distributing a survey to all candidates campaigning in the upcoming provincial election, asking for their plans on caring for Manitoba's environment. With scientists raising the alarm about worldwide climate and biodiversity crises, it's essential for elected officials to prioritize the protection of the environment.
"Never in human history has action on the environment been more critical than it is now," said Wilderness and Water Campaigner Eric Reder. "Manitoba has ecological solutions, we just need the political will to implement them. This survey will help voters decide who's up for that task."
Candidates currently registered in the Manitoba election have received the survey. 
Voters will be able to view responses from their local candidates on the Wilderness Committee website on Sept. 3. Topics covered include park protections, climate action, combatting the biodiversity crisis and saving Lake Winnipeg.
"Every elected official must understand the ecological effort required to preserve our society," said Reder. "Voters need to know who's best going to steward our treasured nature and water and what actions the candidates are committing to."
–30–
View the survey questions by clicking here.

For more information, please contact:

Eric Reder | Wilderness and Water Campaigner,  Wilderness Committee
204-997-8584, eric@wildernesscommittee.org