What's going on in BC's provincial parks?
Wednesday, March 26, 2014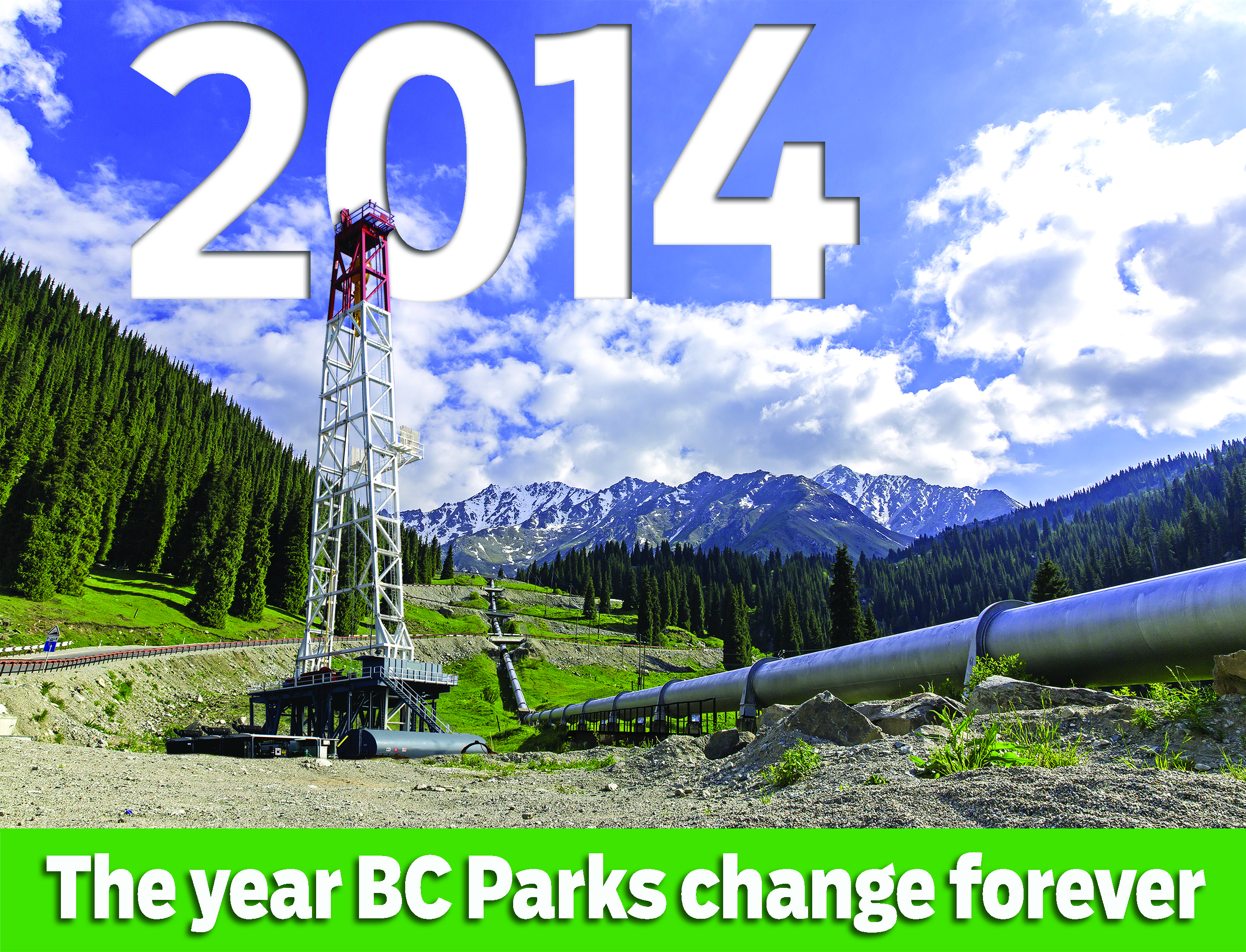 On Monday, March 24th 2014, a controversial new Bill was passed into law, essentially paving the way for egregious development in BC's beloved parks and protected areas – including pipelines, transmission lines and roads.
Bill 4: The Park Amendment Act was introduced by the BC government on February 13, 2014, with no public consultation, and was promptly passed through the Legislature. The Act is particularly concerning because it allows permits to be granted for industrial "research" in parks, and opens the door for the removal of lands from these areas for industrial purposes.
For instance, a logging company can now apply for a permit to conduct "research" related to potential development in a provincial park. Once they've completed their research and decided where a logging road or other development should go, they can request that land be removed from the park under the government's existing Park Boundary Adjustment Policy.
Why was such a significant piece of legislation rushed through so quickly, and with no input from the public?
Major environmental groups and unions in BC have spoken out in opposition to the Park Amendment Act, and thousands of British Columbians have written letters or contacted the Premier to urge the province to withdraw this legislation. A petition bearing over 166,000 signatures was delivered to the Legislature in May, demanding that the Act be repealed.
Thank you to everyone who wrote letters and took action to protect BC's parks! Your voice matters. 
We encourage you to continue to write to decision-makers (or call your MLA) to let them know how you feel about this new legislation – and what it means for wilderness and recreation in this province.
Please stay tuned for more upcoming action opportunities!
Take action: Repeal the Park Amendment Act >>
Take action: No logging trucks through Sasquatch Provincial Park >>
View our press release on Bill 4 >>