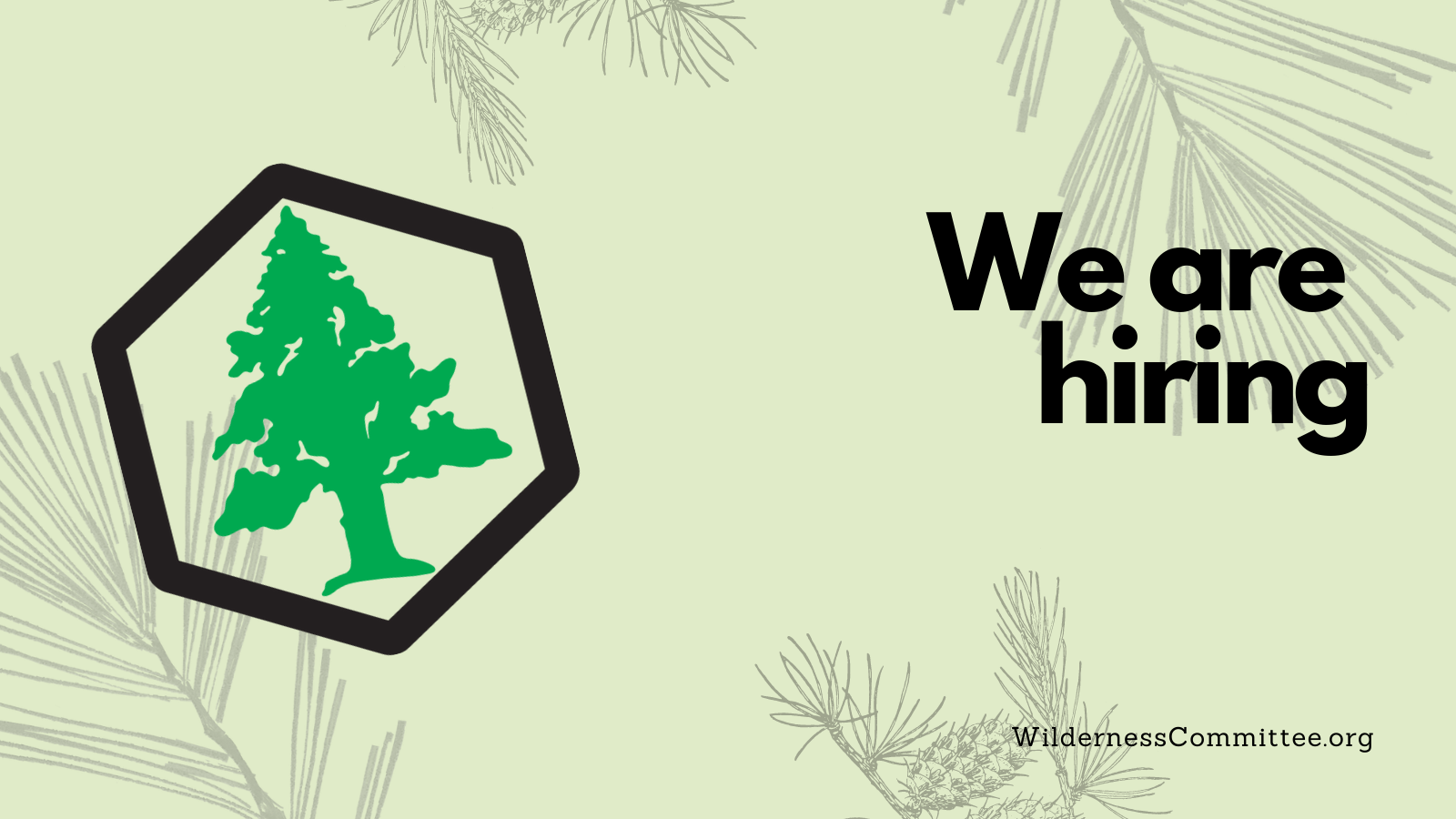 Now Hiring - Phone Canvassers in Winnipeg
Excited about defending wilderness, wildlife and nature in Manitoba?
If you enjoy sharing your passion with others, the Wilderness Committee's canvass team is perfect for you.
The Wilderness Committee is currently accepting applications for our Phone Canvasser position. Canvassers call our donors to update them on our campaign work and ask them for a donation. This position is fully remote; those hired would be calling from their homes using their own phone.
This is an excellent opportunity to build your communication skills and become confident in community engagement.
Hours are Monday to Friday from 3:00 to 9:00 p.m., with flexibility on which days you work (minimum of three per week). Weekend shifts are available.
Hourly pay is between $16.75 and $46, based upon performance. Average pay is $20-$25/hour.
NO EXPERIENCE NECESSARY. Full training is provided.
Qualifications:
Excellent oral communication skills
Passionate about wildlife and wild places in Canada
Outgoing, positive, dedicated
Well organized with an eye for detail
Willing to participate in ongoing education and skill-building
Personal phone for calling during work hours (long-distance plan is an asset)
Home computer with internet access along with a microphone and webcam
To apply, please forward your resume and cover letter to harry@wildernesscommittee.org
For more information about the Wilderness Committee's Manitoba campaigns, visit: www.wildernesscommittee.org/manitoba