-
Event location
Vic Theatre
Fracking the Peace visits communities in NE BC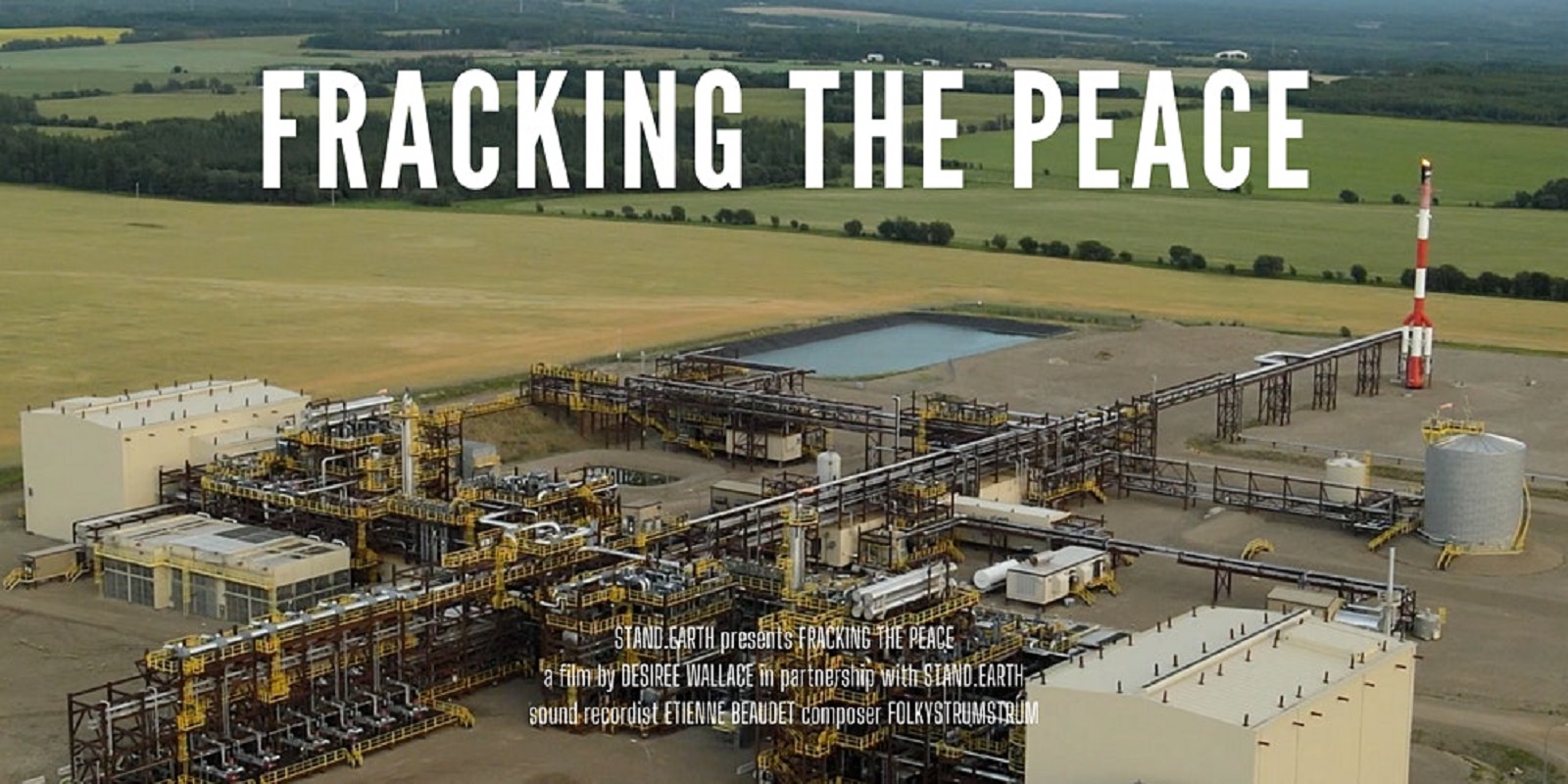 Our friends at Stand partnered with filmmaker Desiree Wallace to create a film about the people and places fracking leaves behind, including footage and contacts from our many trips to the region. Now we're ready to bring Fracking the Peace to audiences in-person. 
---
Join us on Tuesday, Oct. 19 from 7 to 9 p.m. in Victoria for an in-person (vaccine cards required) screening at the Vic Theatre. I'll be speaking on a panel after the show! 
---
Fracking is a disaster for nearby communities and the global climate. Together, we can end this destructive practice.