Licence to Fail: How Manitoba's Environment Act is tearing communities apart.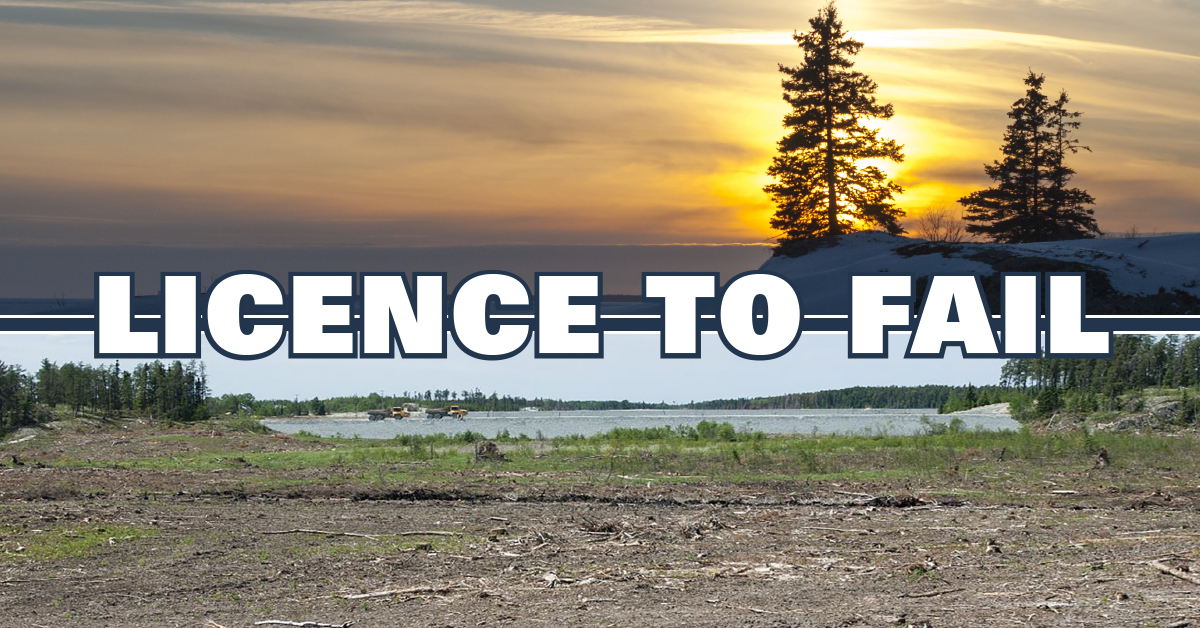 Wednesday, March 20, 2019 5:00pm - 7:00pm
Fort Rouge Leisure Centre, 625 Osborne St.
When: March 20th, 2019 from 7 to 9 PM (Doors open at 6:30)
Where: Fort Rouge Leisure Centre, 625 Osborne St.
A proposed frack sand mine at Hollow Water First Nation is being permitted without an Environment Act Licence, highlighting the ongoing failure of the Enviro Act to protect Manitoba communities and the environment.
Past failures of this process have led to:
Bulldozing of traditional territory before completing First Nations consultation.
Clearcutting forests before even applying for an Environment Licence.
Building an entire mine complexe inside a provincial park before even starting the public comment period.
 
In an age of increasing climate chaos, our Environment Act needs to be at the centre of protecting our life support system: Nature. The current Environment Act is failing us, yet the Manitoba government has shelved the recommendations from the Manitoba Law Reform Commission with no explanation.
On hand to talk about Environmental Licencing and its failings in Manitoba will be:
Organizers of Camp Morning Star at Hollow Water First Nation
Members of Hollow Water First Nation
Patricia Fitzpatrick, Associate Professor, University of Winnipeg
Eric Reder from the Wilderness Committee
Want to help keep this dangerous project our of Hollow Water First Nation? Write your letter to decision-makers here.