What's Up in the Woods?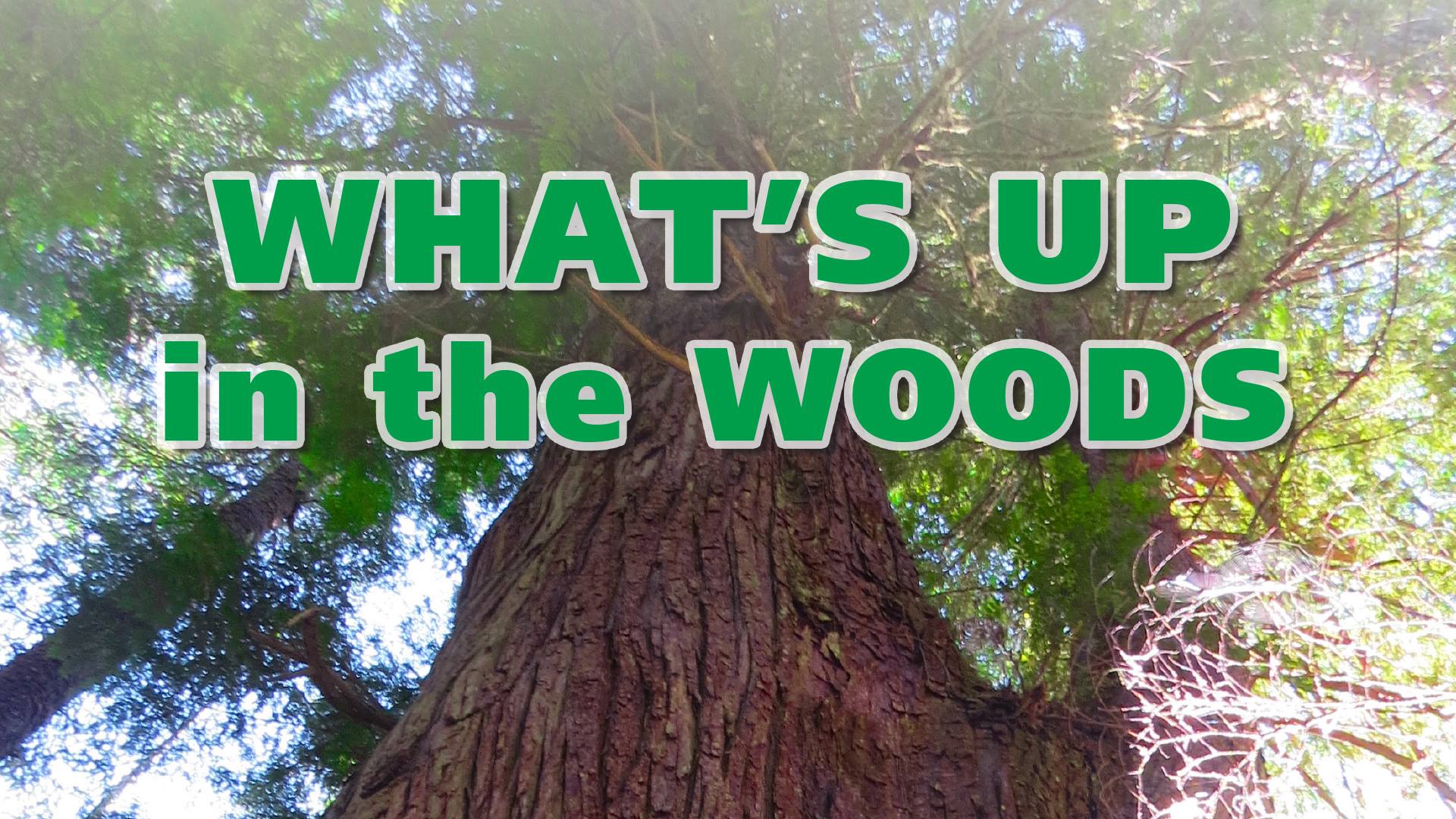 Wednesday, December 05, 2018 6:30pm - 8:30pm
Victoria Event Centre, 1415 Broad Street
Join the Wilderness Committee, Ancient Forest Alliance and Sierra Club BC for an update on Vancouver Island's remaining old-growth rainforests and the movement to protect them!

Come hear what our organizations are doing to address this crisis and how you can get involved. We want to hear you concerns and share ideas on how we can protect these vital ecosystems before it's too late.

So join us, and bring a friend!

Event info:
- doors at 6:30pm
- hear from Ancient Forest Alliance Andrea Inness, Sierra Club BC's Mark Worthing and Wilderness Committee's Torrance Coste, followed by Q+A and community discussion starting at 7pm

This event is being held on the unceded Lekwungen territories of the Esquimalt and Songhees Nations. The organizers recognize that every tree on the coast grows on the territory of an Indigenous Nation and that any solutions that protect forests must centre the rights of these Nations first and foremost

Background Info:
The vast majority of productive, low-elevation old-growth rainforest on Vancouver Island has already been logged. We need to protect what remains in order to insure the survival of these ecosystems and the Indigenous cultural resources, endangered species and tourism and recreational opportunities that they provide.

Every day, more than 34 soccer fields of original rainforest are destroyed, on Vancouver Island alone. At the same time, this industry isn't sustainable from an economic and community perspective either -- in the last decade, BC's forestry sector has lost six jobs a day on average.

How can we protect remaining old-growth ecosystems before it's too late? How can we ensure the rights, title and authority of the Indigenous Nations in whose territories all forests grow is truly respected? How can we build a just transition to a sustainable second-growth forest industry that can provide livelihoods in communities in perpetuity?

These are the questions our organizations are looking to solve, and we need your help!