Wilderness Committee Baseball Hats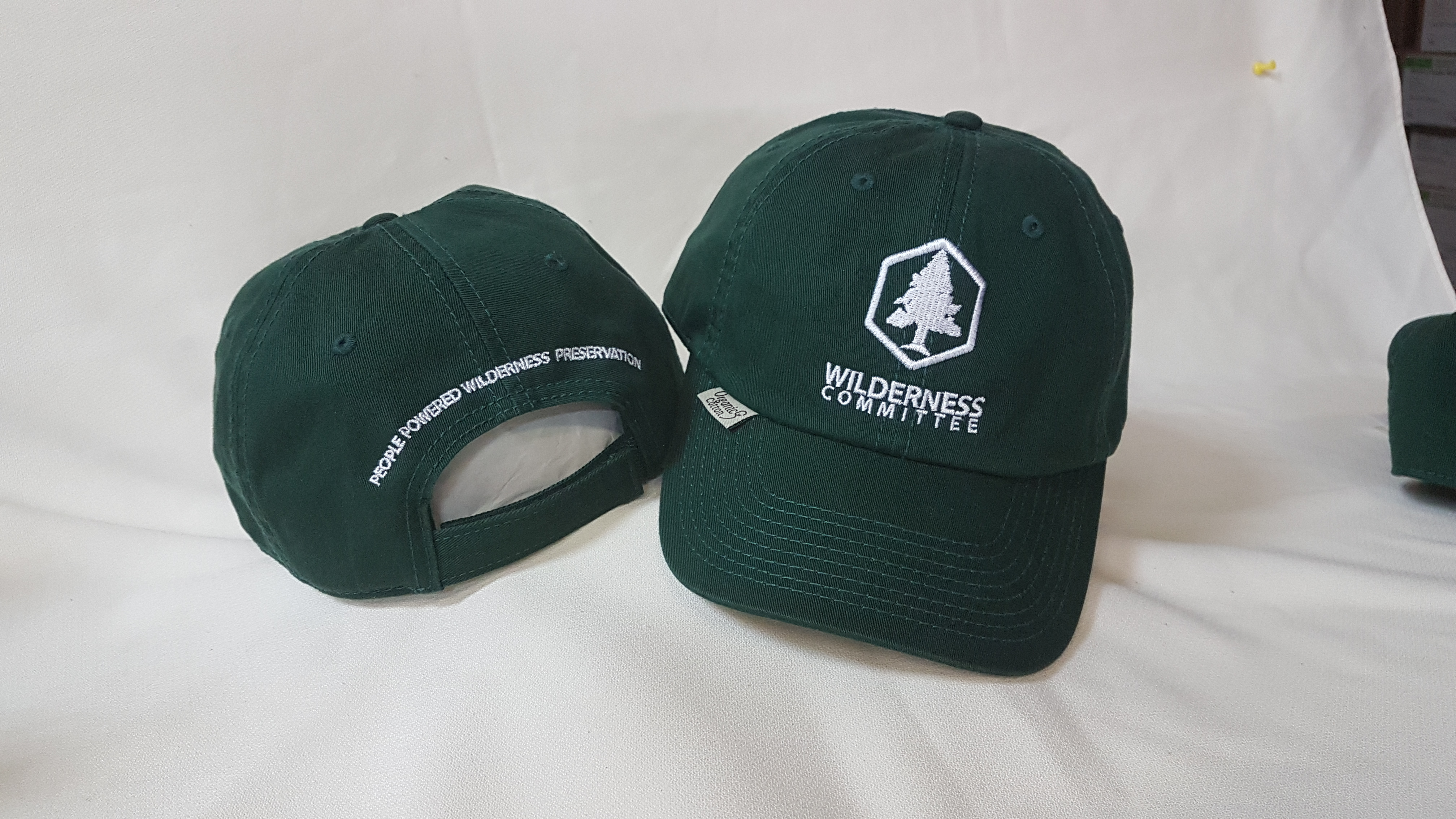 Saturday, August 28, 2021 9:00am - 9:00pm
Pacific Coast Time
Organic cotton Ball Cap
Best kind of cotton for humans and hot days!
Fair Labour certified, this 100% organic cotton cap is chemical-free with eco-friendly, non toxic dyes. Nothing says you are part of the wilderness team better than this people powered green baseball cap. Features matching green eyelets and velcro strap closure.
Check out all our WC gear here.
https://store.wildernesscommittee.org/catalog/40th_anniversary_gear