Make mandate letters public
Thursday, June 23, 2022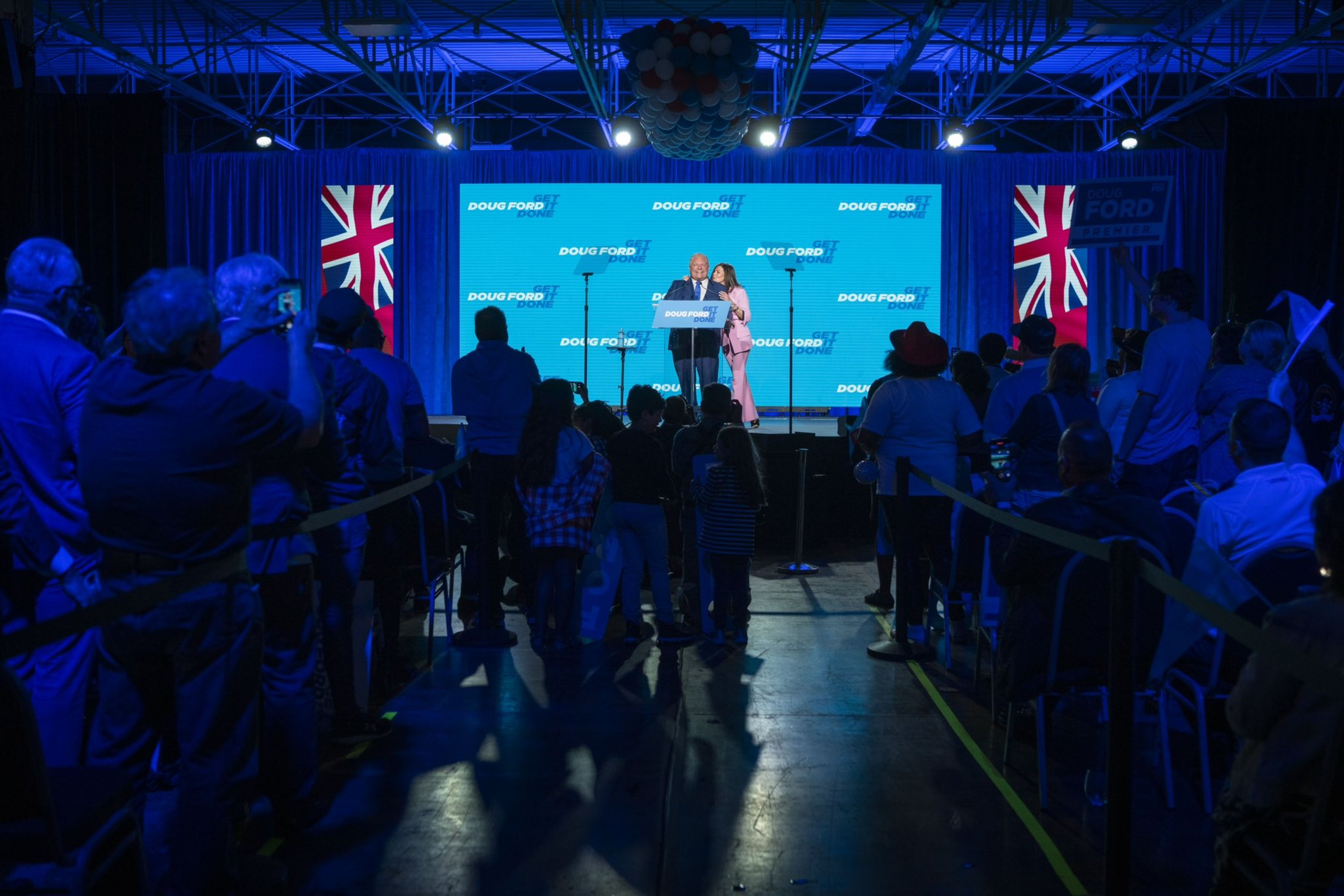 To: The Honourable Doug Ford, Premier of Ontario
Sent by email
From:
Katie Krelove, Ontario Campaigner, Wilderness Committee
Congratulations on your re-election to the office of premier of Ontario. As you undertake the important work of assigning priorities to the members of your cabinet for the years ahead, we would like to take this opportunity to urge you to make your mandate letters to these ministers available to the public.
The Wilderness Committee is a registered charitable organization working to secure and enhance protections for nature, wildlife and a stable climate across Canada. Our supporters in Ontario rely on us to keep them informed and involved around the environmental issues they care about, including growing protected places, conserving habitat for species at risk and reducing greenhouse gas emissions. The right of the public to a healthy environment and to be informed of and participate in decisions that impact the natural environment is enshrined in Ontario's Environmental Bill of Rights and we work to make these rights a reality for all Ontarians. Understanding the priorities and direction of the provincial government is key to fulfilling our mandate for public education. 
The Wilderness Committee also strives to work constructively with government representatives and staff to shape and achieve public policy, programs and projects related to the conservation of the natural environment. Public mandate letters to ministers are essential to our ability to plan and prioritize this aspect of our work.
Publicly accessible mandate letters also strengthen this province's democracy. Ontarians have the right to know the directions and action items given to provincial cabinet ministers and use this information to evaluate the performance of the government. We trust you agree that accountability to the public is a key attribute of responsible government and will honour our respectful request to release your mandate letters. 

Sincerely, 
Katie Krelove
Take Action
 
Fancy meeting you here at the end of this article! Care to hang out together for a few more sentences?
The campaign you just read about is one of about 20 we're actively working on at any given time. And the person who wrote this article is the same campaigner who's asking you to take action, who's calling on our legislators to make changes and who's in the field to bring you photos, videos and stories documenting this issue.
Did you notice how we're a bit distinct, that we're not afraid to call out the industries or governments that threaten what's wild? Unlike other groups, we're almost 100 per cent* "people powered." Individuals like you who care give what they can, when they can. No corporate or government funding restricts our strategies, our actions or our voice. That's how we stay a lean, nimble and unequivocally relentless voice for wilderness, wildlife and the climate. That's why we'd love it if you'd consider joining us by making a monthly donation to the Wilderness Committee today.

We've already established you like to read to the end, so here's the fine print. It's 96 per cent of our funding which comes from individuals like you and me. About four per cent of our total funding comes from a few grants from foundations. Every gift — no matter the size — has an impact and powers our work for nature.