Western Water & Wildlife Tour
Thursday, May 18, 2017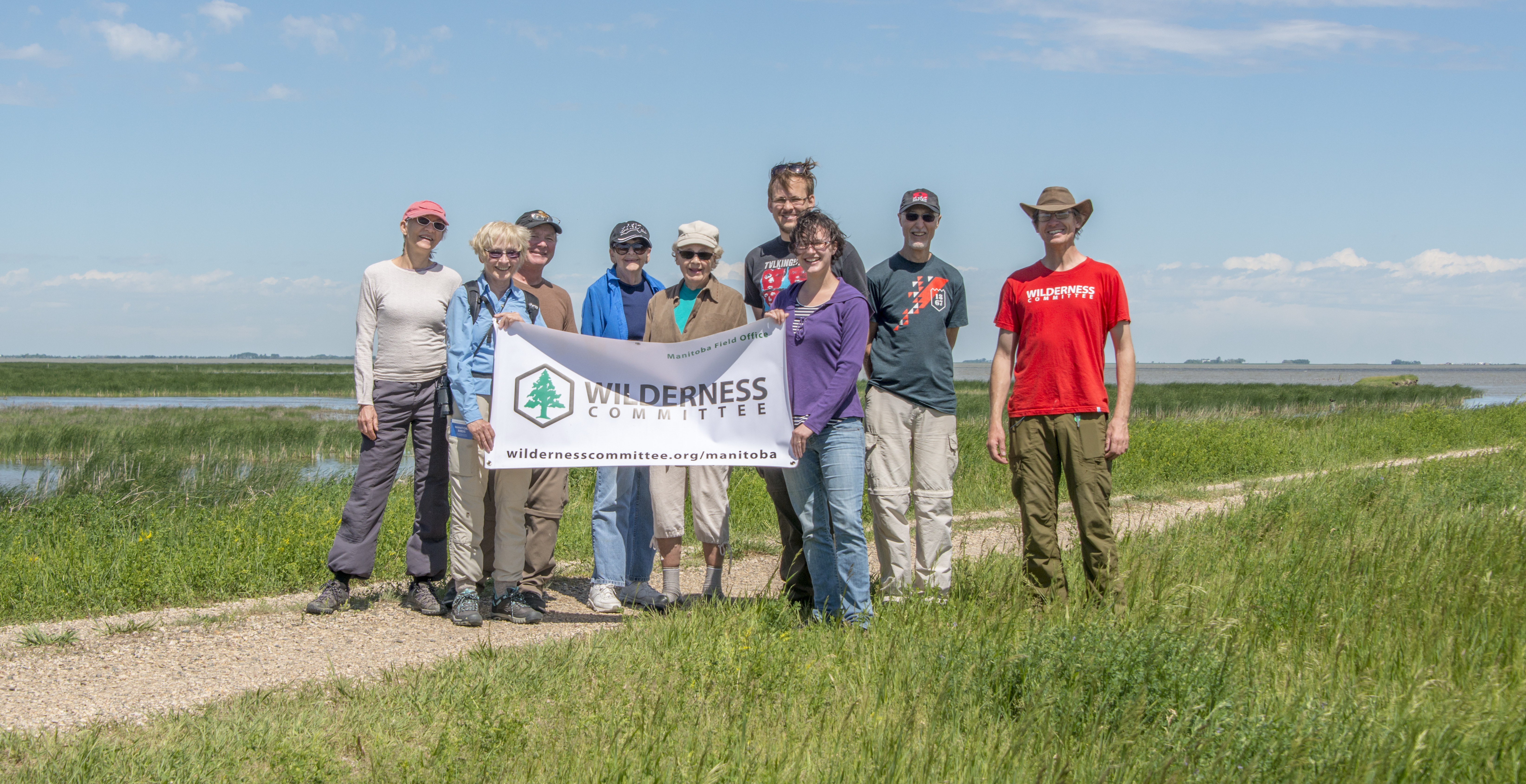 Come SEE nature hotspots in Manitoba with a guided water & wildlife tour June 9-11.
Join us as we travel by bus to several natural areas in western Manitoba, and EXPERIENCE the area with short interpretive walks. LEARN about the wilderness, wildlife, and water, and what we need to do to preserve them.
We'll visit Whitewater Lake, the Lauder Sand Hills, and the Souris River, as well as other spots.
How do we improve Lake Winnipeg's health? How do we mitigate flooding risk?
Do migratory and nesting birds need help in Manitoba? Are there things we can do to preserve endangered prairie species and ecosystems?
All that and more as we explore the hidden wilderness of western Manitoba's at-risk areas.  
Trip details:
We will travel by bus from Winnipeg to a hotel in western Manitoba Friday night, learning of the lands and rivers we travel across. On Saturday we will make several site visits with short walks. Saturday evening after dinner we will host an evening chat and photo presentation. Sunday we will visit a couple more sites on our way back to Winnipeg.
Leave Winnipeg 6 p.m. Friday. Arrive back at 5 p.m. Sunday.
Trip cost is $150 based on sharing a hotel room, or $250 for single occupancy.
Register early, space is limited.
Email contactmb@wildernesscommittee.org or call (204) 942-9292 to register.
A Wilderness Committee Witness Tour, in conjunction with the Winnipeg Foundation and Manitoba Breeding Bird Atlas.