Gwen Barlee Memorial Fund Publication
Wednesday, April 11, 2018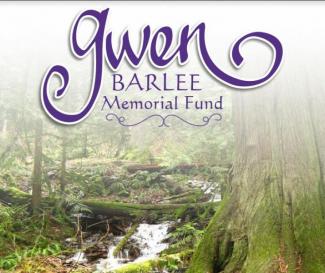 Read our publication honouring the legacy of Gwen Barlee, one of BC's leading environmental heroes who passed away in June 2017.
Born in BC's Okanagan Valley in 1963, Gwen developed a keen appreciation for the natural world around her as she explored the region with her mother, father and two sisters.
In 2001, Gwen joined the Wilderness Committee team. She became the organization's National Policy Director and helped guide the organization and its community of allies through many hard-fought environmental campaigns for more than 15 years.
Read the publication on issuu or click the PDF link, below.