Ahousaht Chiefs announce a moratorium on industrial logging in Clayoquot Sound
Wednesday, October 28, 2015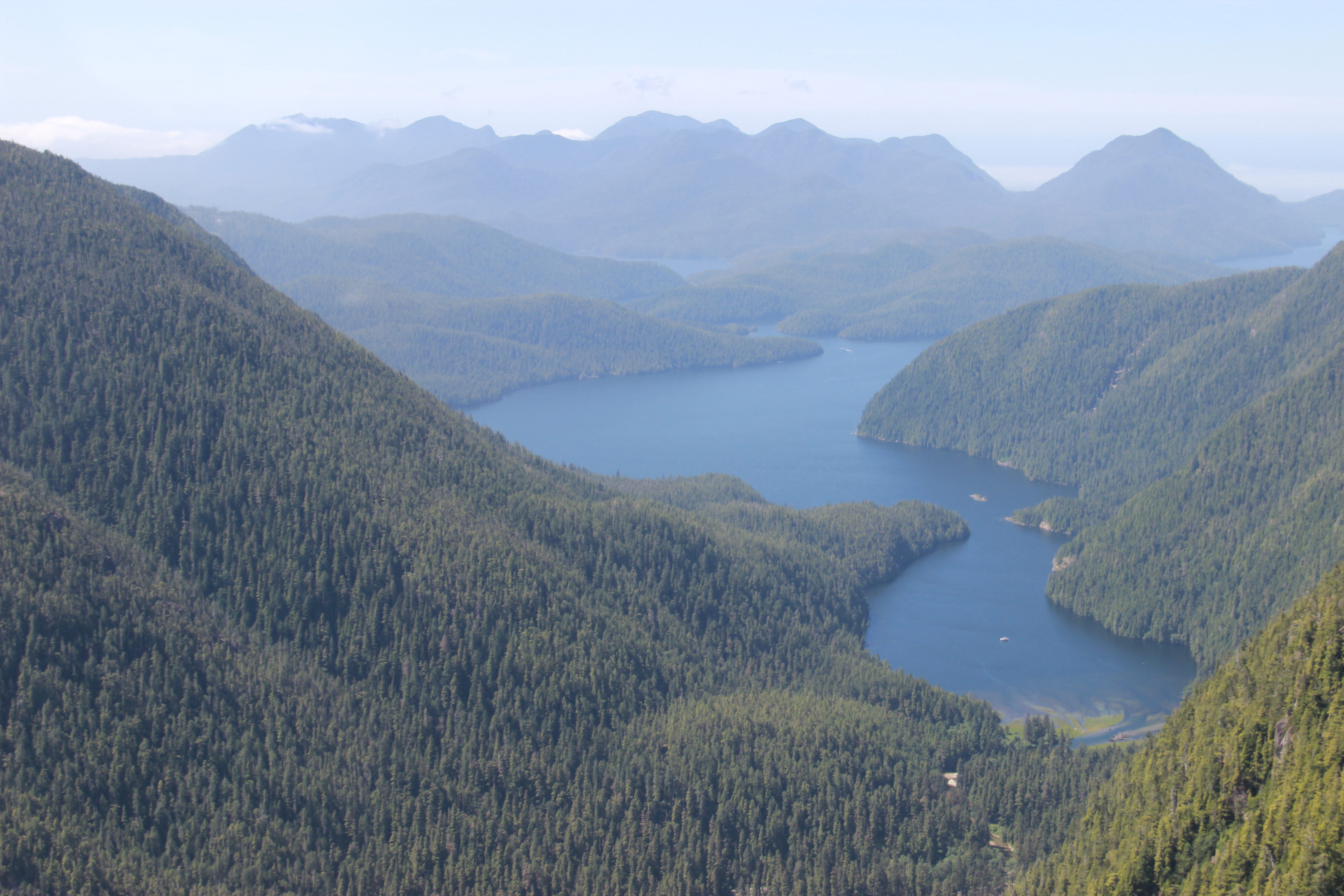 October 28, 2015
Excellent news for Clayoquot Sound's ancient rainforest!
The Ahousaht First Nations Chiefs have announced a moratorium on industrial logging in their territory. 
The moratorium is a result of a community land use visioning process, and is part of the Chiefs' efforts to find solutions in the transition toward a sustainable economy in the region. 
You can read the full press release from the Maaqutusiis Hahoulthee Stewardship Society (MHSS) here.
The Wilderness Committee and our allies are thrilled to hear about this moratorium, and send our gratitude to the Chiefs for this leadership and efforts to preserve the globally-important rainforest in Clayoquot Sound.
The Clayoquot Sound Conservation Alliance – which includes the Wilderness Committee, ForestEthics Solutions, Sierra Club BC, Greenpeace Canada and Friends of Clayoquot Sound – has written a statement in support of the Chiefs' moratorium.
Click here to read our statement of support.