B.C. budget takes overdue steps on climate and old-growth, further investment needed to stem losses
Tuesday, February 22, 2022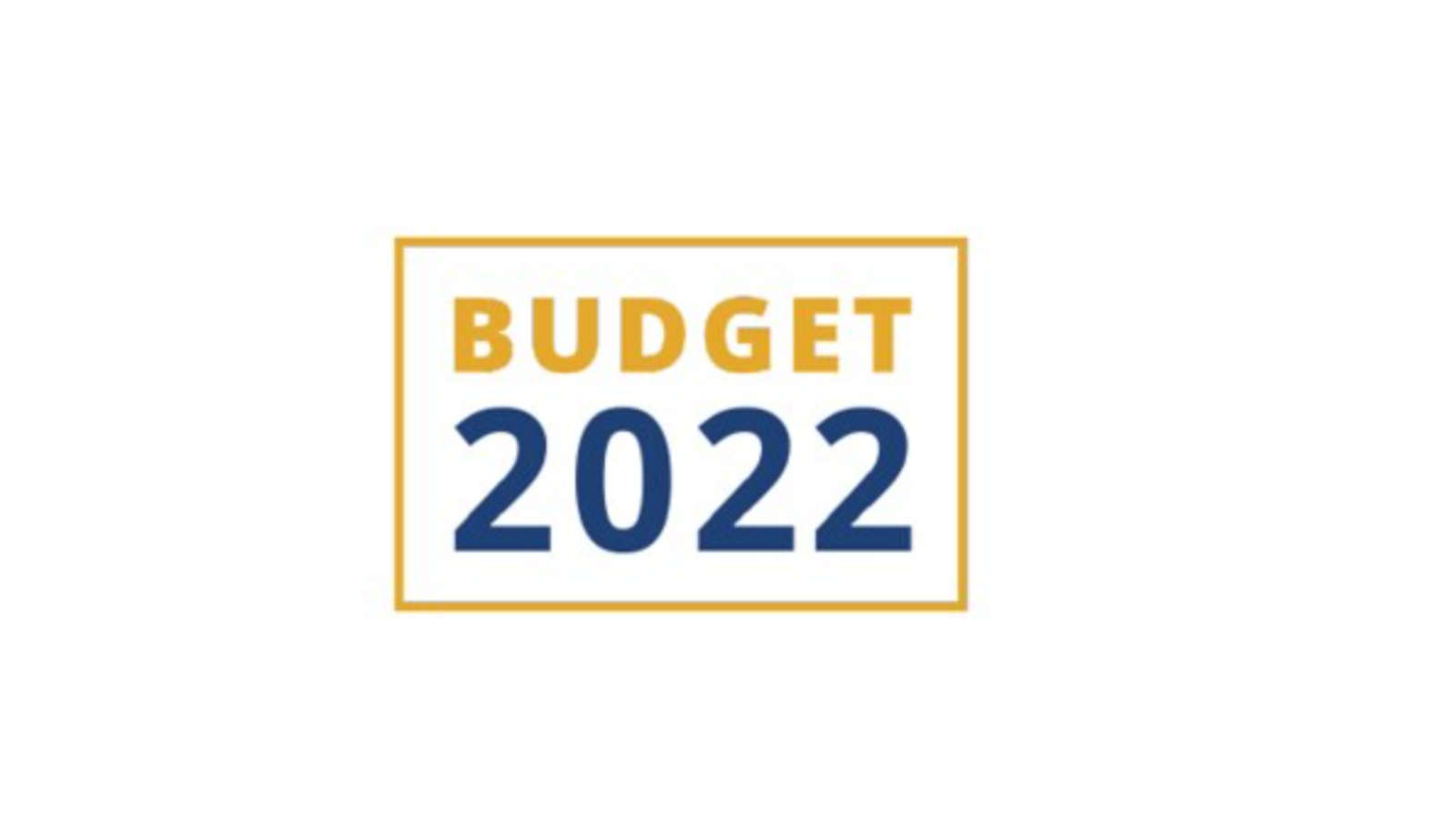 Concerns remain around gas industry greenwashing and adequate near-term funding for old-growth deferrals
 
VICTORIA / UNCEDED LEKWUNGEN TERRITORIES — Budget 2022 attempts to catch up with the province's growing ecological deficit. While investments in transportation and forestry transition are welcome, the provincial government isn't doing enough to back up old-growth protection and continues to support B.C.'s biggest polluters.
"This is an interesting budget in terms of long-overdue money for key things like supporting old-growth protection and clean transportation. We'll be watching closely to make sure these investments happen both effectively and very quickly," said National Campaign Director Torrance Coste. "Our climate and biodiversity crises have reached a point where we've missed the opportunity to make slow, incremental shifts. We need to forget about fracked gas, protect remaining old-growth forests immediately and make massive investments in cutting carbon pollution."
Last year's devastating wildfires and floods weighed significantly on the B.C. budget, with billions in recovery spending and contingency funds. Establishment of a year-round wildfire service is a proactive move that reflects measures the province must take to protect people from climate impacts. While the province is spending $2.1 billion on adapting to a warming world, funding to slash emissions is less than half that total. Much of it, $310 million, is for greenwashing the fracked gas industry with carbon capture and storage and paying fracking companies to cut methane emissions.
"We should be spending at least as much to fight climate change as we are dealing with its impacts," said Climate Campaigner Peter McCartney. "With all the necessary measures to reduce carbon pollution, greenwashing the gas industry should not be this government's top priority."
The Wilderness Committee is pleased to see proposed old-growth deferrals accounted for in forestry revenues and more than $60 million per year allocated to help affected First Nations, workers and communities. Concerns remain around the specifics of how this funding will be allocated and whether there is adequate near-term funding to remove financial barriers preventing many communities from accepting old-growth deferrals.
"To bring about a paradigm shift on old-growth, the B.C. government must limit financial impacts for First Nations and forest industry workers immediately, not after another few years of old-growth logging," Coste said. "Transition and support funding are encouraging, but important old-growth forests continue to be cut down today and logging companies remain in the driver's seat."
Another notable change is the expected split of the Ministry of Forests, Lands, Natural Resource Operations and Rural Development (FLNRORD) into two ministries: one to look after forests and another to deal with land, water and other resources. It's imperative this split doesn't further delay critical initiatives like implementing the Old-Growth Strategic Review recommendations.
"FLNRORD has been moving far too slowly on old-growth and forestry reform, so we'll be watching to see whether this split speeds those processes up. We can't afford to have two ministries not doing enough in place of one," said Coste.
The Wilderness Committee will continue to review the budget in the days ahead and seek clarity on key programs within relevant ministries while pushing for more investment and action on protecting old-growth and wildlife and fighting climate change.
–30–
For more information, please contact:
Torrance Coste | Vancouver Island Campaigner, Wilderness Committee
250-516-9900, torrance@wildernesscommittee.org
Peter McCartney | Climate Campaigner, Wilderness Committee
778-239-1935, peter@wildernesscommittee.org
Fancy meeting you here at the end of this article! Care to hang out together for a few more sentences?
The campaign you just read about is one of about 20 we're actively working on at any given time. And the person who wrote this article is the same campaigner who's asking you to take action, who's calling on our legislators to make changes and who's in the field to bring you photos, videos and stories documenting this issue.
Did you notice how we're a bit distinct, that we're not afraid to call out the industries or governments that threaten what's wild? Unlike other groups, we're almost 100 per cent* "people powered." Individuals like you who care give what they can, when they can. No corporate or government funding restricts our strategies, our actions or our voice. That's how we stay a lean, nimble and unequivocally relentless voice for wilderness, wildlife and the climate. That's why we'd love it if you'd consider joining us by making a monthly donation to the Wilderness Committee today.

We've already established you like to read to the end, so here's the fine print. It's 96 per cent of our funding which comes from individuals like you and me. About four per cent of our total funding comes from a few grants from foundations. Every gift — no matter the size — has an impact and powers our work for nature.