Comment now on plans for the future of Nopiming Provincial Park
Monday, November 23, 2015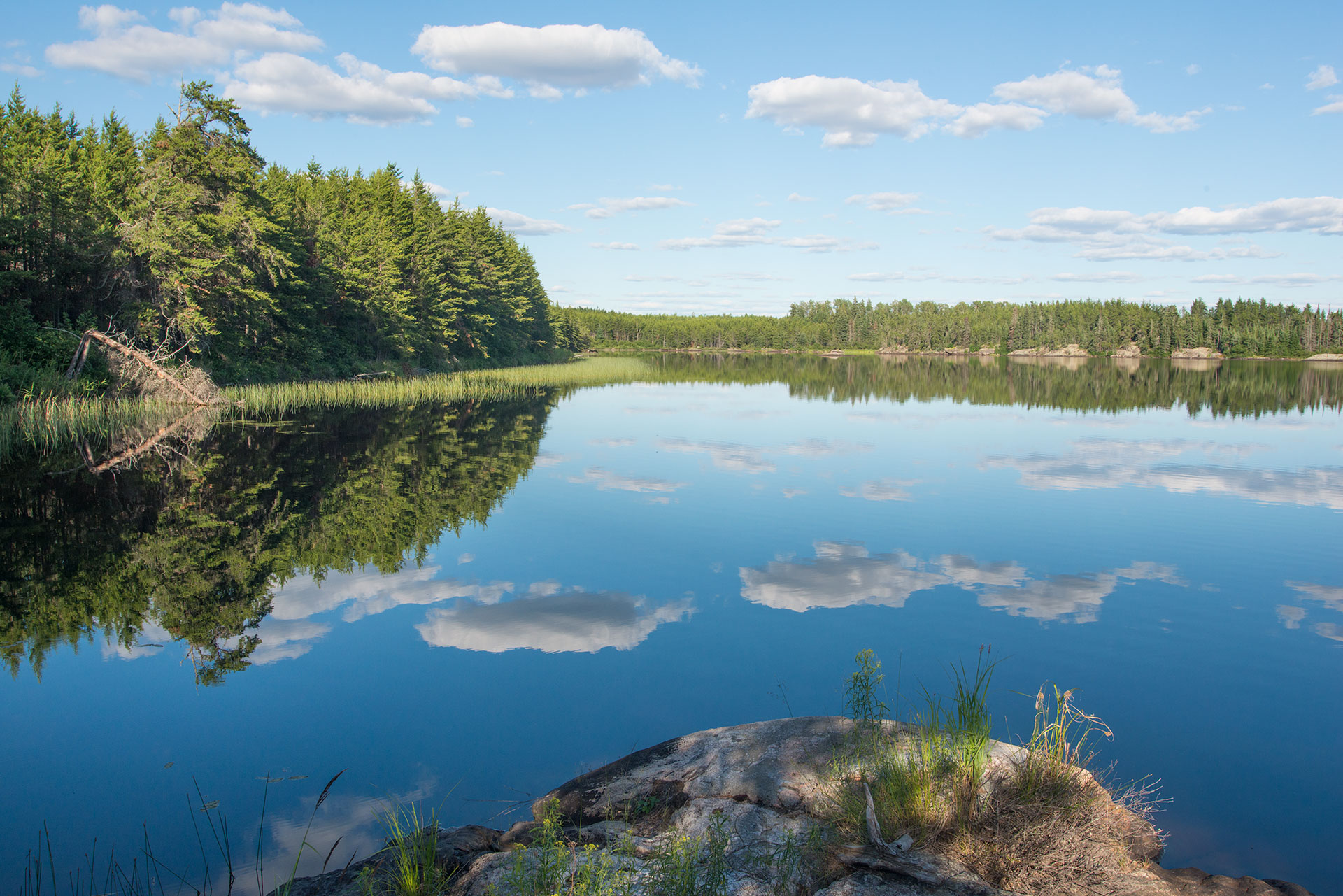 November 23, 2015
Right now, we have a window of opportunity to help shape the future of Nopiming Provincial Park!
The Manitoba government has released the Draft Management Plan for Nopiming Provincial Park, and they are asking for public comment until November 30, 2015.
The draft plan includes proposals to protect more of the park and control all-terrain vehicle (ATV) use, which is good news. However, it fails to address other important steps that are needed to maintain wilderness and wildlife in Nopiming – such as removing mining and military training from the park.
In 2014, the Wilderness Committee produced a document called A Greenprint for Nopiming Provincial Park to outline some of the things we think are necessary to keep Nopiming wild. 
We've also produced a more recent critique of the Manitoba government's draft plan, which you can take a look at here.
Will you take a few moments to submit your feedback to the government? Your comments can go a long way in helping to ensure a wild future for this cherished provincial park. 
Click here to write your letter now!