Government of Canada declines emergency caribou protection order
Thursday, March 18, 2021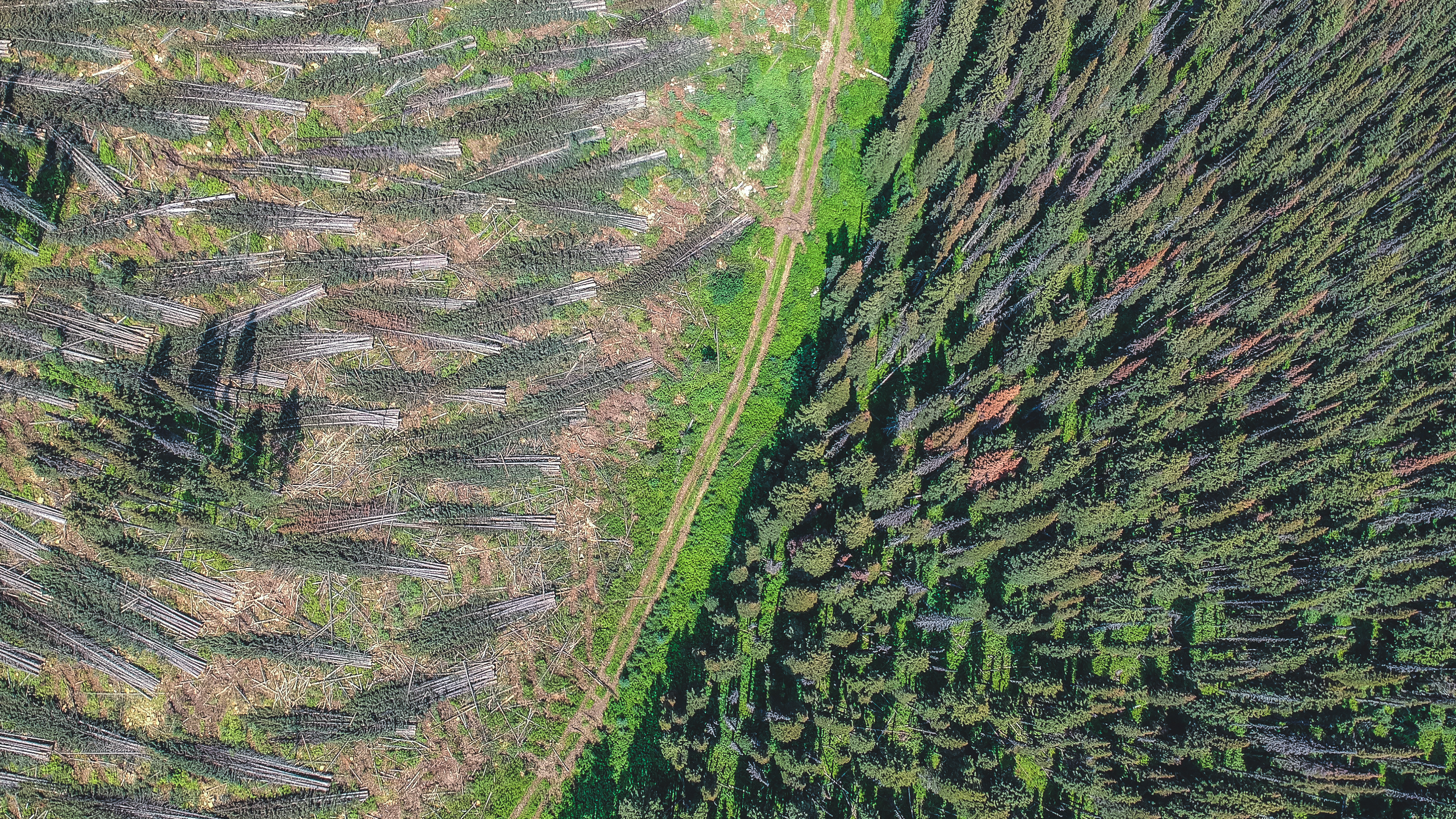 The announcement comes as B.C. continues to greenlight destruction of caribou habitat while populations decline by half
VANCOUVER / UNCEDED xʷməθkʷəy̓əm, Sḵwx̱wú7mes and Sel̓íl̓witulh TERRITORIES — Today the federal government declined an emergency order under the Species at Risk Act to protect threatened southern mountain caribou.
"This is a huge mistake and terrible news. The Species at Risk Act was created to address and halt extinction, but it hasn't been very effective for caribou," said Conservation and Policy Campaigner Charlotte Dawe. "Governments continue to make decisions to appease corporations and increase profit and that's leading to extinction for species."
Under the Species at Risk Act the province shoulders responsibility for the protection of a species on non-federal land. Non-federal land makes up 94 per cent of the land base in B.C. Yet, the B.C. government has not completed recovery plans for the caribou in the southern and northern groups. This means federally-mapped critical habitat is largely unprotected. 
"The B.C. government thinks it can have caribou without old-growth forest habitat. That's simply not possible and this province is learning that the hard way. Entire herds are going extinct," said Dawe. "Until B.C. reigns in industry, we will continue to see caribou decline as their unprotected habitat is loaded onto logging trucks."
The federal government defended its decision by stating that measures have already been enacted to protect caribou, like the partnership agreement led by the Saulteau and West Moberly First Nations. This is a robust plan with significant habitat protection for the central group but does not offer protection for any of the 22 herds in the southern or northern group.
"The partnership agreement is historic, and thanks to the leadership of West Moberly and Saulteau First Nations, caribou in the Peace Valley have a shot at a future," said Dawe. "But we can't ignore the threat to the remaining 22 herds, and today the federal government has done just that."
The government was required to make a decision on the emergency order after former-environment minister Catherine McKenna announced southern mountain caribou were facing imminent threats to their recovery. McKenna concluded immediate intervention was required for their recovery three years ago. As of February 2020, the species has declined by 53 per cent in six years.

–30–
For more information, please contact:
Charlotte Dawe | Conservation and Policy Campaigner
604 683 8220, charlotte@wildernesscommittee.org