International coalition launches campaign in opposition to proposed mining in local 'donut hole'
Friday, June 21, 2019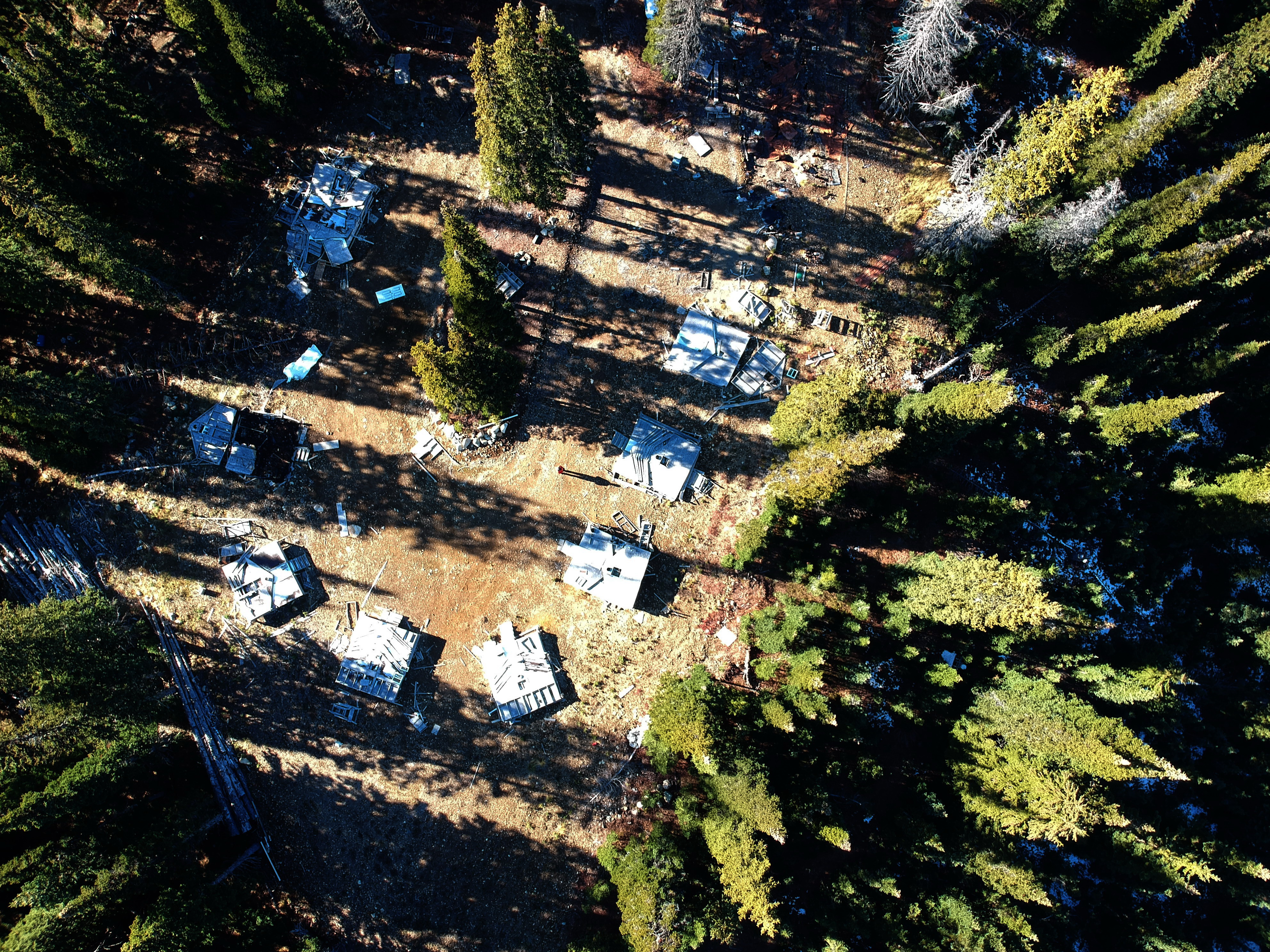 Conservation, wildlife groups, First Nations call on BC Gov't to deny mining permit in Skagit Valley
A coalition of more than 110 conservation recreation and wildlife groups, as well as local elected officials, businesses and First Nations from both British Columbia and Washington are redoubling their efforts to oppose a mining permit in one of Hope's local waterways.
Late last year, British Columbia-based Imperial Metals applied for an exploration permit for an area between Skagit Valley and Manning Provincial Park known as a 'donut hole,' which is unprotected crown land.
"The recent threats to the Skagit Headwaters have underscored how important this landscape is to those in British Columbia and Washington for fish, wildlife, clean water, recreation, (Indigenous) lifeways, and a sustained quality of life," said Tom Uniack, executive director for Washington Wild.
And while Imperial's five-year mining proposal includes activities such as creating access roads, conducting surface exploration drilling with associated water supply and catchment sumps, and mechanical trenching, its connection to the Mount Polley mine disaster of 2014, which spilled more than 2.6 billion gallons of toxic sludge into the Fraser River watershed in one of the biggest environmental disasters in that area's history, may be the coalition's biggest worry.
"It would be hard to imagine a worse place for a mine than the Skagit Headwaters or a mine company with a worse record to be involved than Imperial Metals," said Joe Foy, co-executive director of Wilderness Committee.
"The proposed mining in the Skagit headwaters poses a significant and devastating threat to our inherent Indigenous Title and Rights and the fish, wildlife and natural and cultural resources on which our existence is based," said Grand Chief Stewart Phillip, President of the Union of BC Indian Chiefs.
"We call on the British Columbia government to honour their obligation to our people and preserve benefits for all of us who call British Columbia home, and exercise their authority to deny this permit. We need a provincial government that will stand up for the environment and uphold the UN Declaration on the Rights of Indigenous Peoples."
Located near Hope, the Skagit Watershed is also critical to the health and well-being of the region's residents and local recreation-based economies.
"Destinations like Manning and Skagit Provincial Park in the Skagit headwaters are part of an accessible network of protected lands that connect southwestern BC to our watershed neighbors in Washington state," said Liz Johnson, general manager of Patagonia Vancouver.
The Skagit headwaters including Manning and Skagit provincial parks supports an amazing amount of important fish and wildlife habitats. The Skagit River is well-loved for its high-quality rainbow trout fly fishing opportunities. Bird enthusiasts know that over 200 species of birds can be found here. The Skagit headwaters also encompass wild landscapes essential to the survival and recovery of vulnerable local wildlife populations such as grizzly bear, spotted owl and bull trout.
"The protection of this area is important not just for the wilderness in British Columbia, but for the aquatic habitat (of our neighbours) downstream in Washington State," said Bill Bosch, president of BC Wildlife Federation.