New environment funding welcome but B.C. budget falls short of bold action required
Tuesday, February 20, 2018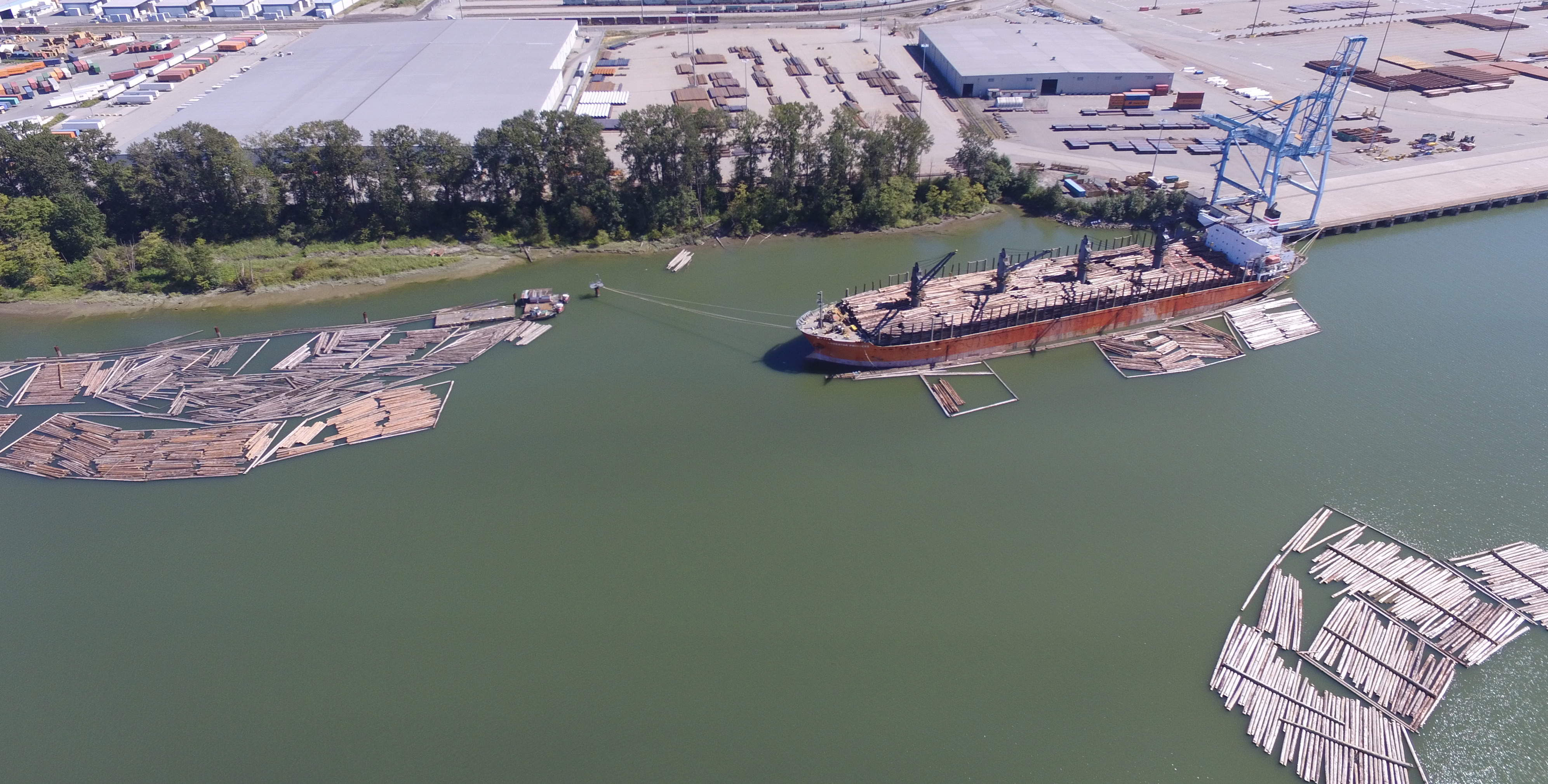 VICTORIA – Wilderness Committee is underwhelmed with today's B.C. budget, which fails to deliver the big, bold investments needed on the environment and climate change. 
While the group is pleased with the spending increase for the Ministry of Environment and Climate Change, funding falls far short of what's needed to address the ecological and climate crises facing B.C.
"Climate change and environmental degradation are major challenges for B.C. and that is not reflected in this budget," said Torrance Coste, Vancouver Island campaigner for the Wilderness Committee. "The time for minor spending increases and small changes is long past, and we need government to recognize that."
While the provincial carbon tax will rise by $5 per tonne each year to meet the federally-mandated 2022 level, polluting activities like methane leakage from fracking and slash burning in the forest sector will remain exempt from the tax. That's contrary to the commitments made during the last provincial election.
"It's unfair to ask families and small businesses to pay to reduce their climate impacts while resource companies get a free ride to continue polluting," said Climate Campaigner Peter McCartney. "This budget claims to make life more affordable for people but this government's climate policy protects big polluters."
Another area the budget falls short is on forests and forestry. Increases for programs like wildfire resiliency and Indigenous reconciliation work ($16 million per year and $1.6 million per year, respectively) are welcome, but they simply aren't enough to address the uncertainty and challenges when it comes to land use and the transition to a sustainable resource economy in B.C.
"B.C. is losing hundreds of hectares of rare forest ecosystems and around six forest industry jobs every day, yet the ministers' speech didn't mention forests or forestry once," Coste said. "Old-growth rainforests and the forestry communities that depend on them are essentially ignored in this year's budget, and that's unacceptable." 
New funding for transit ($9 million per year) and parks ($14 million over three years) is welcome but not enough. An increase to the gas tax in Greater Victoria will bring a desperately needed expansion of bus service and 20 new conservation officers begins to make up for years of neglect. 
"Budget 2018 takes baby steps when we need giant strides on climate change and environmental protection," said McCartney. "These crises warrant transformative change and the government failed to deliver."
– 30 –
For more information, please contact:
Torrance Coste – Vancouver Island Campaigner, Wilderness Committee
Peter McCartney – Climate Change Campaigner, Wilderness Committee