New Report: Save Fish Lake
Wednesday, August 01, 2012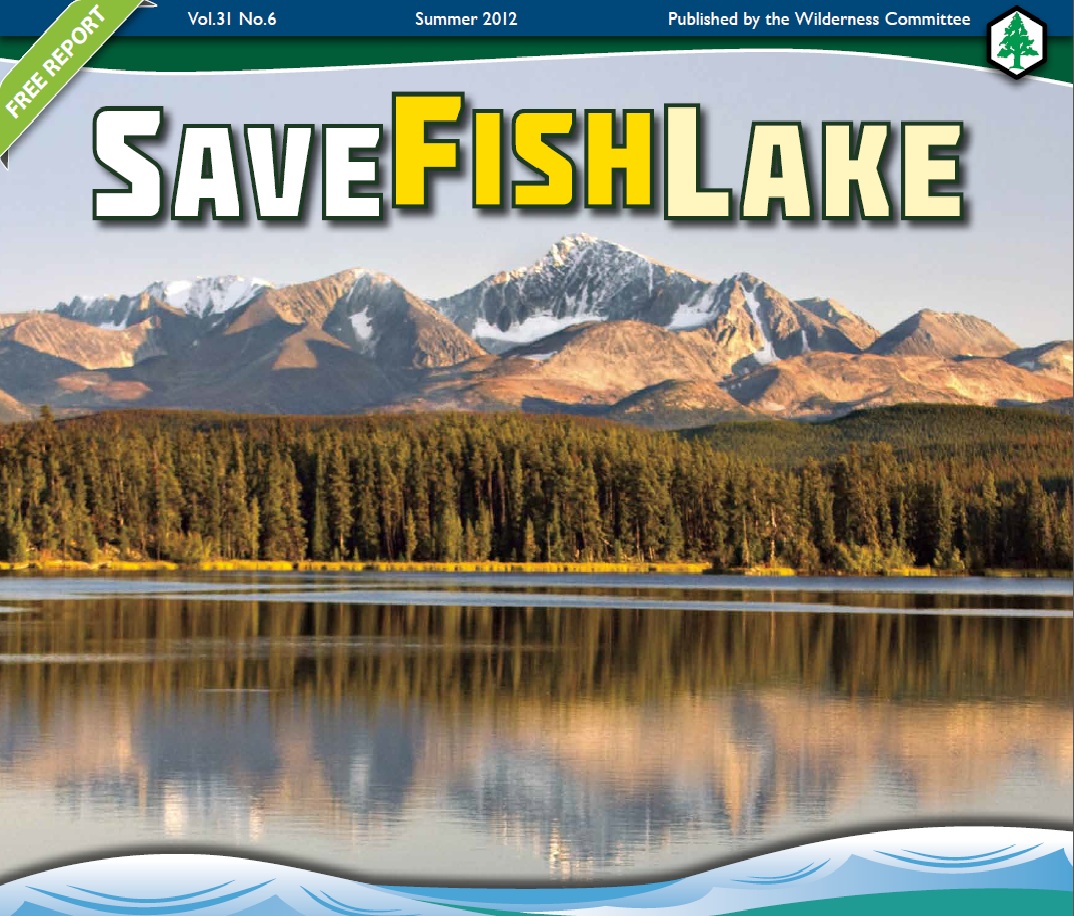 The Wilderness Committee has published a new report to educate readers about the history and potential impacts of the proposed New Prosperity Mine on BC's beautiful Chilcotin Plateau.
The report, entitled Save Fish Lake, outlines some of the key issues associated with the proposal from Taseko Mines Limited, which aims to construct a large open-pit gold and copper mine next to Fish Lake in the heart of Tsilhqot'in Nation territory.
In 2010, Canada's federal Environmental Assessment Agency turned down Taseko's first mine proposal for the area with a "scathing" review that determined the environmental risks were too great. In 2011, Taseko revised the proposal and was granted a new environmental assessment.
The Tsilhqot'in have been fighting for years to protect their territory from this mining development, and citizens from across BC and beyond are standing up to support their efforts and say "No" to this proposal.
To learn more about Fish Lake and what you can do to help, read the full report.