Quebec rejects LNG, shows BC climate action means no fossil fuels
Wednesday, July 21, 2021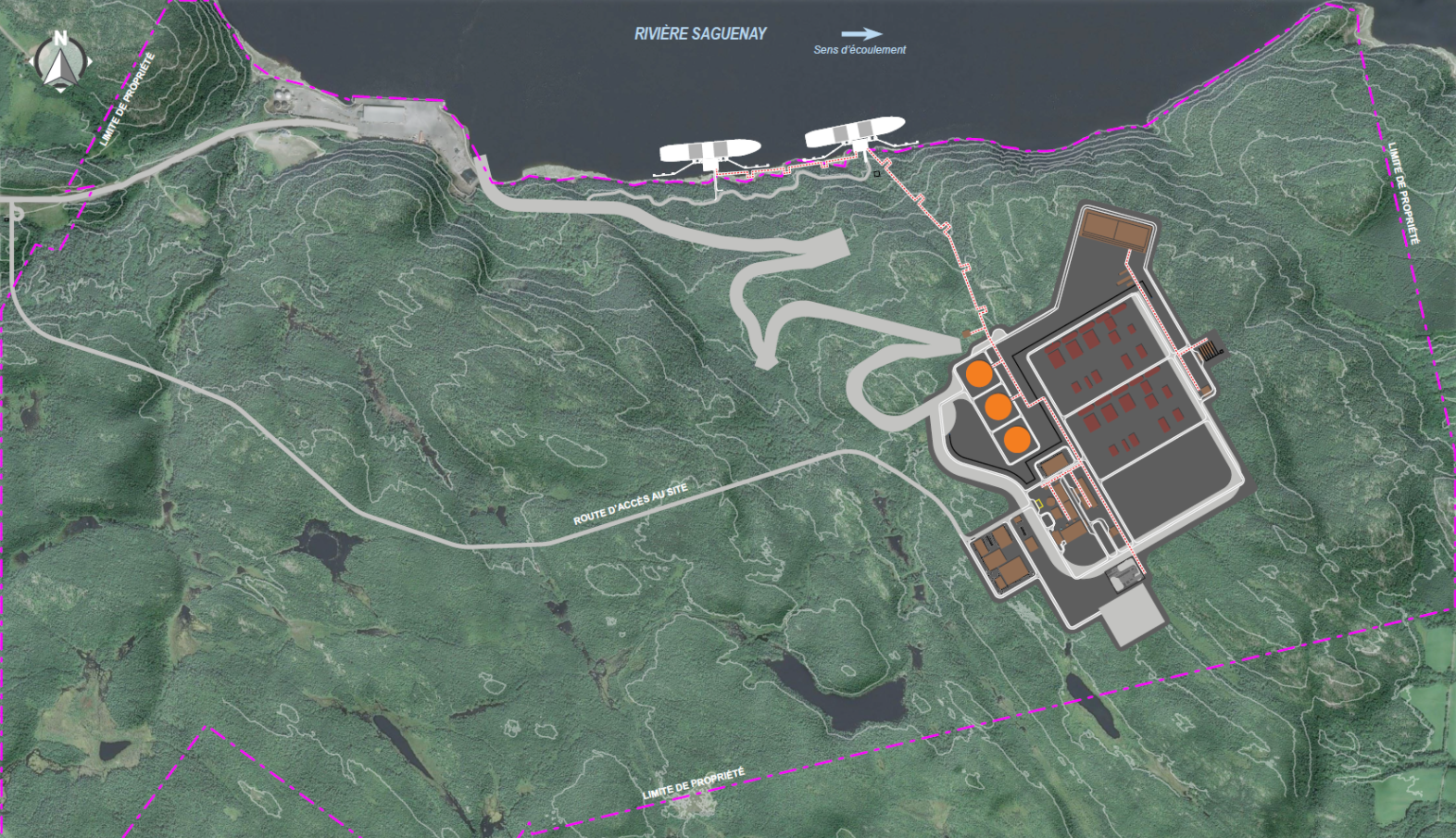 VANCOUVER / UNCEDED xʷməθkʷəy̓əm, Sḵwx̱wú7mesh AND səlilwətaɬ TERRITORIES — Unlike Premier John Horgan's BC NDP government, the Quebec government has shown it understands addressing the climate crisis means rejecting new liquefied natural gas (LNG) plants.
After a review panel declared GNL Québec's Énergie Saguenay project would not reduce global emissions but instead create additional carbon pollution and therefore had no social license, the province's cabinet rejected the facility today. 
"While Premier Horgan refuses to do what needs to be done to keep people safe from the climate crisis, Quebec is showing it is possible," said Climate Campaigner Peter McCartney. "LNG could single-handedly prevent B.C. from meeting its goals to reduce carbon pollution and is certainly stopping the province from strengthening its targets to align with climate science."
One LNG project is under construction in B.C., LNG Canada, thanks to a multibillion-dollar package of subsidies from the provincial government in 2018. But five more facilities either have permits or are starting regulatory review processes. 
"LNG Canada and the fracking to feed it would create more carbon pollution than every passenger vehicle in British Columbia," said McCartney. "Wildfires, floods, and record temperatures are already costing people their homes and their lives — how can we shovel more fossil fuel on the fire?"
In March, Quebec's Bureau d'audiences publiques sur l'environnement dispelled any notion LNG could have a role in lowering global emissions, instead finding new LNG exports would lock in carbon emissions and delay the transition to a low-carbon economy. It found methane leaks from fracking operations and uncertainty around whether LNG would replace coal or displace renewables meant provincial officials had to assume a net negative impact on the climate. Recent research backed by the BC Oil and Gas Commission shows methane emissions from fracking in B.C. are 1.6 to 2.2 times greater than official estimates.
"Premier Horgan claims his climate plan is the best in North America but Quebec is clearly showing that's not the case," said McCartney. "B.C. needs to follow Quebec's lead and shut the door on this industry for good to limit the devastating consequences of carbon pollution we're already witnessing."
 
–30–
For more information, please contact:
Peter McCartney | Climate Campaigner
778-239-1935, peter@wildernesscommittee.org