Video: Help stop the logging that has started near Silverdaisy Peak
Sunday, November 11, 2018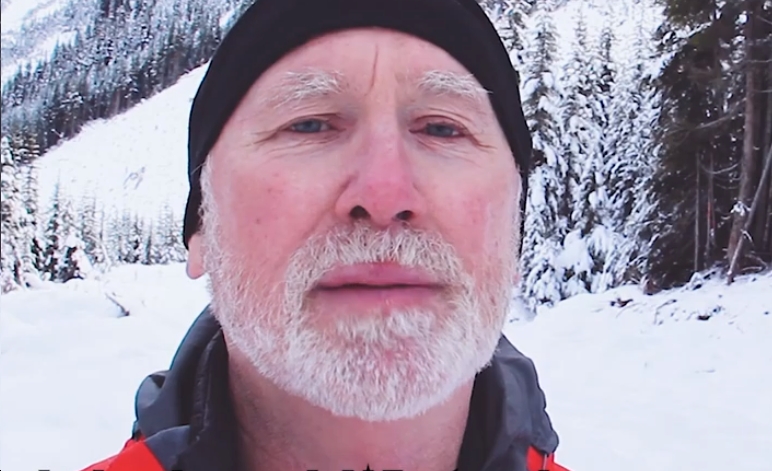 I just came back from shooting the video below in the Manning Park Donut Hole. Logging has started in cutblock SD105. 
But all is not lost. This is the last permitted cutblock in the Donut Hole – the rest of the area can and will be saved from logging permanently.
How do I know this? After almost a thousand letters written by you, both the forest and environment ministers and BC Timber Sales – the government's own logging company – are paying close attention. 
And now BCTS is asking for public comment on their future logging plans for the Donut Hole before issuing any new permits. They were planning to log Silverdaisy and 26 Mile valleys starting next year. But we can stop this. Please write BCTS now and tell them to put the chainsaws away for good. The Skagit headwaters region is within the unceded Indigenous lands of the Upper Skagit, Stó:lō, Syilx and Nlaka'pamux peoples.