Video: Is LNG 'clean'? The fracked up truth
Thursday, November 22, 2018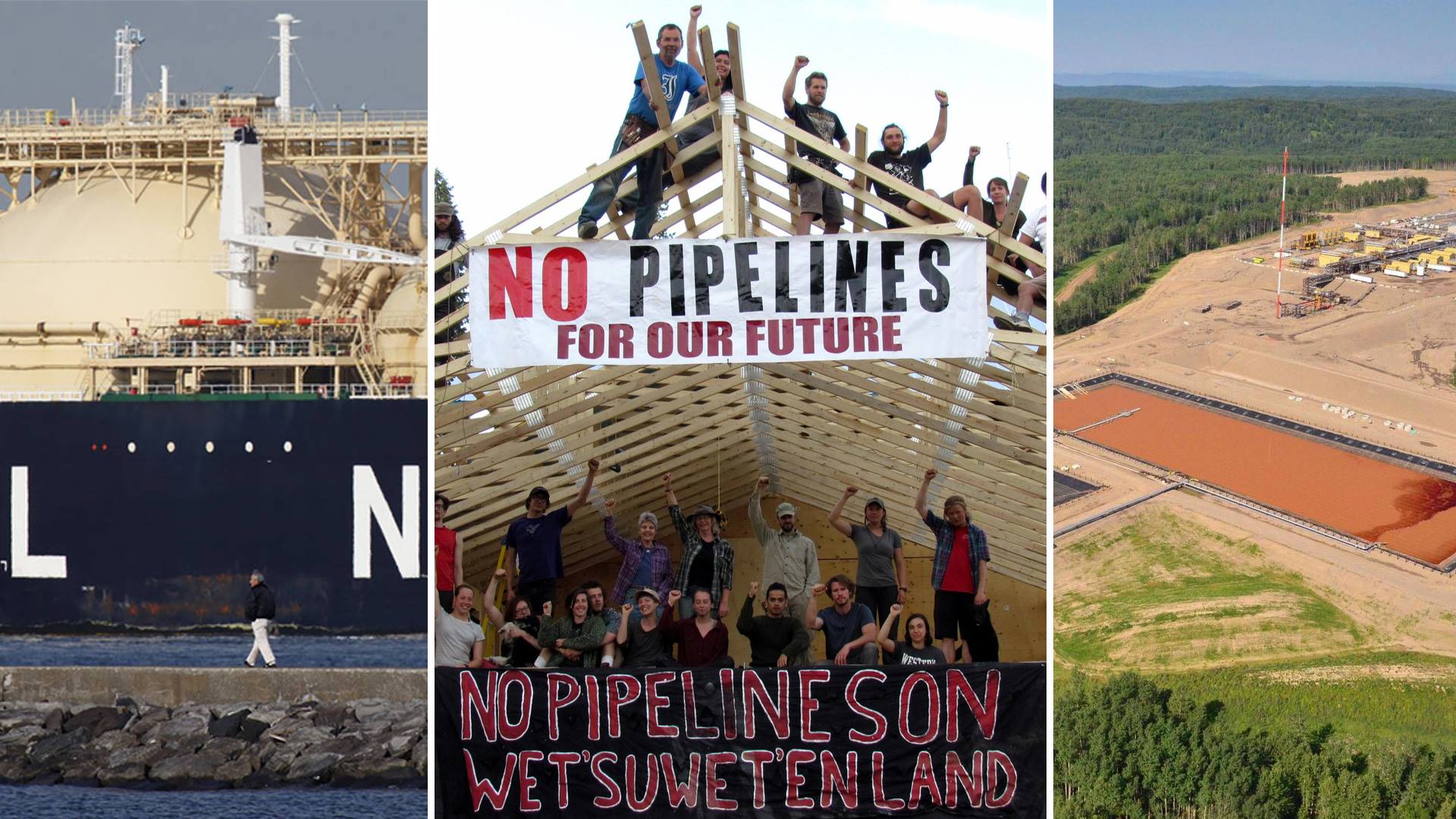 The federal and provincial governments say that "Clean LNG" will baseline BC's new economy while acting on climate change, but what does LNG—liquefied fracked gas—really mean for our future?
Join us for an evening of conversation with experts from across the province as they uncover the truth behind LNG as an immediate threat to Indigenous rights, public health, and the climate we rely on. Speakers include:
-Freda Huson, Hereditary Spokesperson of the Unist'ot'en Camp, whose home in her traditional territory lies in the path of several gas pipelines and faces imminent threat of forced removal.
-Dr. Élyse Caron-Beaudoin, a researcher from l'Université de Montréal who studies the effects of fracking on pregnant women in northeastern B.C. 
-Mike Sawyer, an environmental consultant from Smithers, B.C. who has filed a court challenge which could restart the review process for the pipeline that would feed the LNG Canada project. 
-Jens Wieting, senior climate and forest campaigner for Sierra Club BC.