Video: A Wild 20 years in Manitoba for WC, 1999 - 2019
Tuesday, December 17, 2019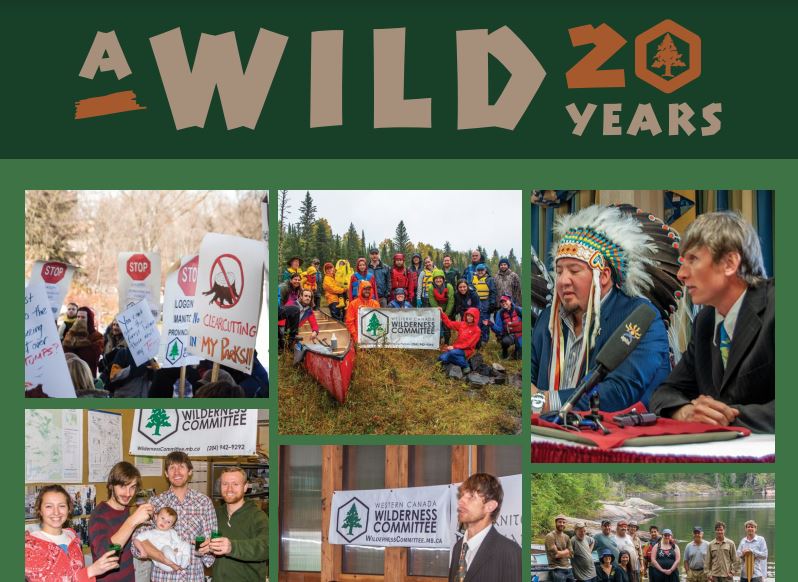 Celebrating the 20th Anniversary of the Wilderness Committee office in Manitoba, here are highlights of standing up and raising our voice to change the province for the better.
Community got us here. Tens of thousands of Manitobans have accomplished this work. Together we will change Manitoba's future for the better. 
Join us. Stand with us. Support us.