New National Park Reserve is on the Horizon
Tuesday, June 12, 2018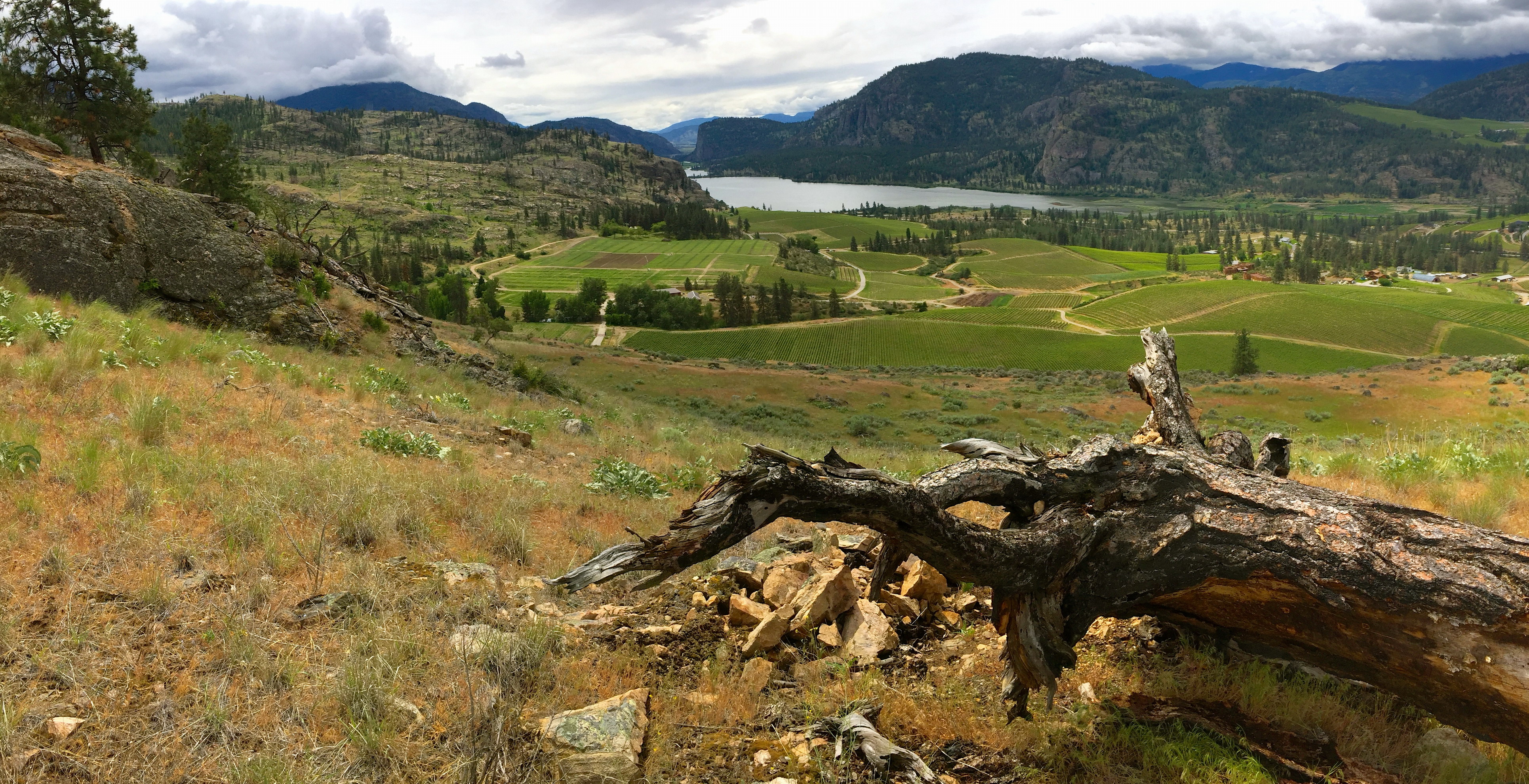 Get ready folks, you may soon have another protected area to explore when planning your next summer vacations. In October 2017, the three communities of the Syilx/Okanagan Nation, alongside the Government of Canada and British Columbia, announced their commitment to creating a new National Park Reserve in the South Okanagan-Similkameen. Since then, many steps have been taken that solidify the South Okanagan National Park Reserve is just within reach.
A petition was launched following this announcement by local allies at the South Okanagan- Similkameen National Park Network and presented by MP Richard Cannings in the federal parliament this past spring, further illustrating increased support for the park reserve. This was in response to a petition opposing the park reserve, and many Wilderness Committee supporters joined us in gathering signatures in support of the park reserve ending with nearly 1600 signatures.
In January 2018, the federal government created an official South Okanagan-Similkameen National Park website reiterating its commitment to creating a new protected area in the region.
We look forward to working with communities and allies in creating this protected area. The National Park Reserve will bring significant economic and employment benefits to the local First Nations and communities, will protect the many species at risk who reside within the proposed area, and allow all Canadians access to a new ecosystem – unique to this country – to explore.