B.C. documentary Toad People wins award at prestigious U.K. Wildscreen film festival
Friday, November 02, 2018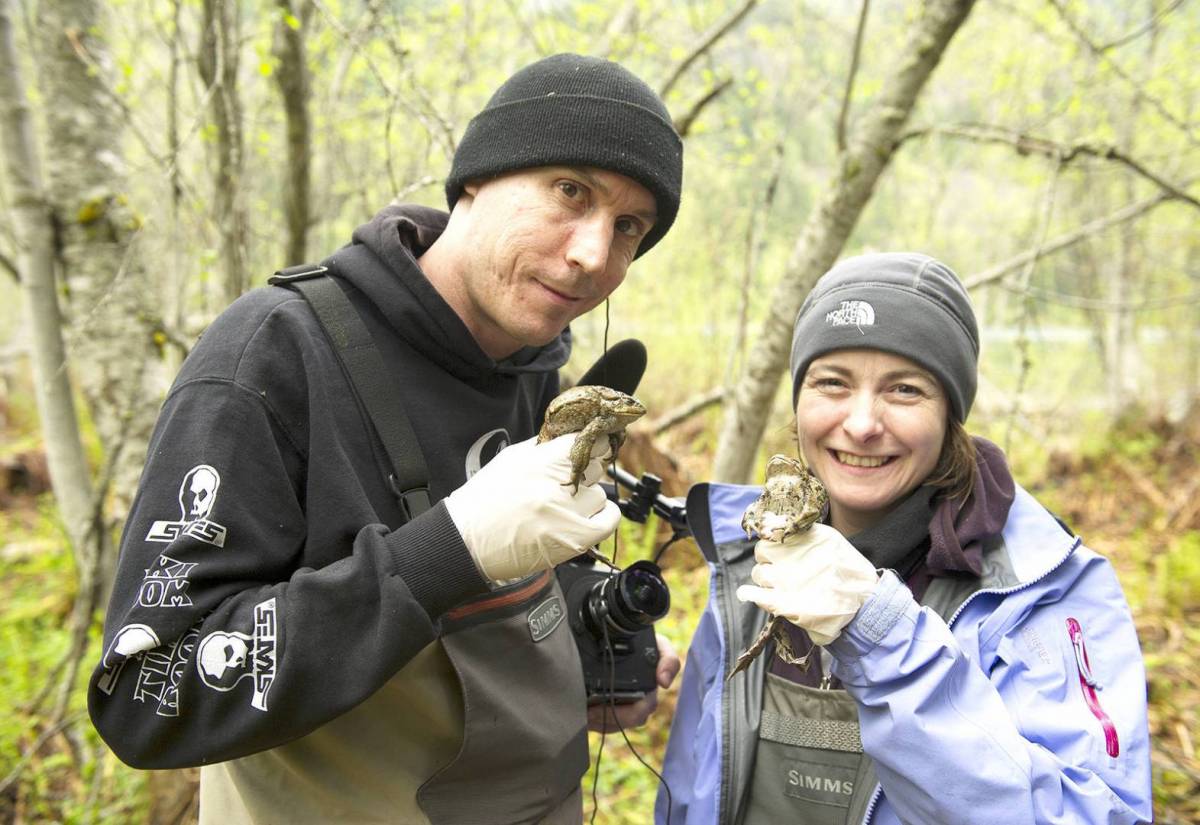 A B.C. film produced by the Wildernes Committee has won an award at a famous film festival in Bristol, England.
Toad People, codirected by cinematographer Mike McKinley and environmental writer-photographer Isabelle Groc, won the Impact Award (small budget) at the prestigious Wildscreen film festival.
Wildscreen's Panda Awards, which are sometimes referred to as the "wildlife Oscars", have been handed out since 1982 to what the festival calls "the best examples in the natural-world storytelling genre [judged] by the industry's most respected and accomplished leaders".
This year's festival ran from October 15-19, and the Wilderness Committee recently announced the award in a media release.
Toad People is about British Columbians who take action to help save species at risk—including western toads, caribou, barn owls, and others—in their communities.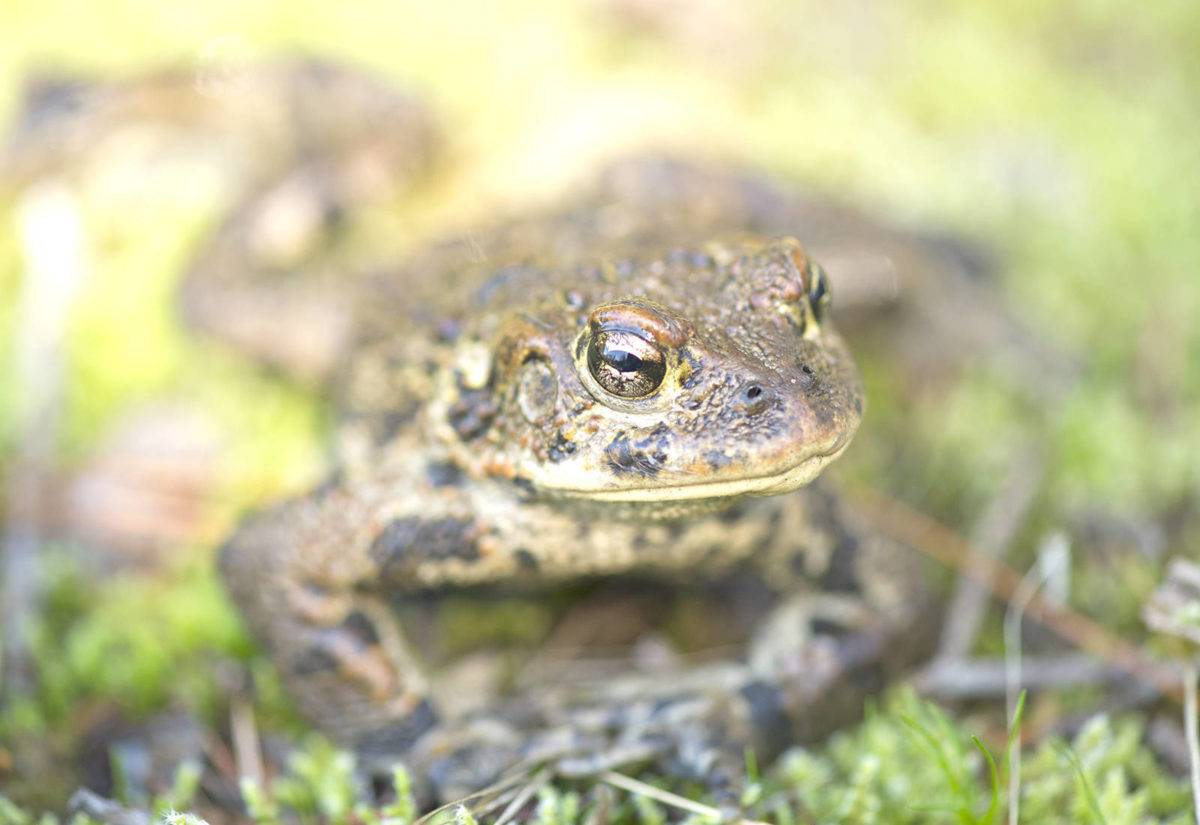 "I can't believe that our little toads made it so far, from British Columbia to Bristol. I am very happy that the Wildscreen Impact Award acknowledges the power of local communities that take action to save species at risk right in their own backyards," codirector Groc said in the release. "This award is for all the people who work hard for endangered species, even smaller ones like toads. Anyone can make a difference and help create impact."
Codirector McKinley was staggered by the honour: "I was overwhelmed by the fact that we were nominated for an Impact Award in the first place, at the most prestigious wildlife film festival in the world," he said in the release. "I'll never forget the feeling at that single moment when the words 'and the winner is...' were followed by Toad People. It was truly unforgettable."
The bulletin noted that the win was also "bittersweet": "The film's passionate producer, Gwen Barlee, policy director for the Wilderness Committee, passed away six months after its completion. Barlee saw the film as a way to build support for a B.C. endangered-species law."
"This film really was a labour of love," said Wilderness Committee co-executive director Joe Foy. "It's very exciting to have a locally made film about local people and species win on the world stage. We are looking forward to the day that Barlee's dream of a B.C. law to protect endangered plants and animals comes true."