Government across Canada miss protection deadline for boreal caribou
Friday, October 06, 2017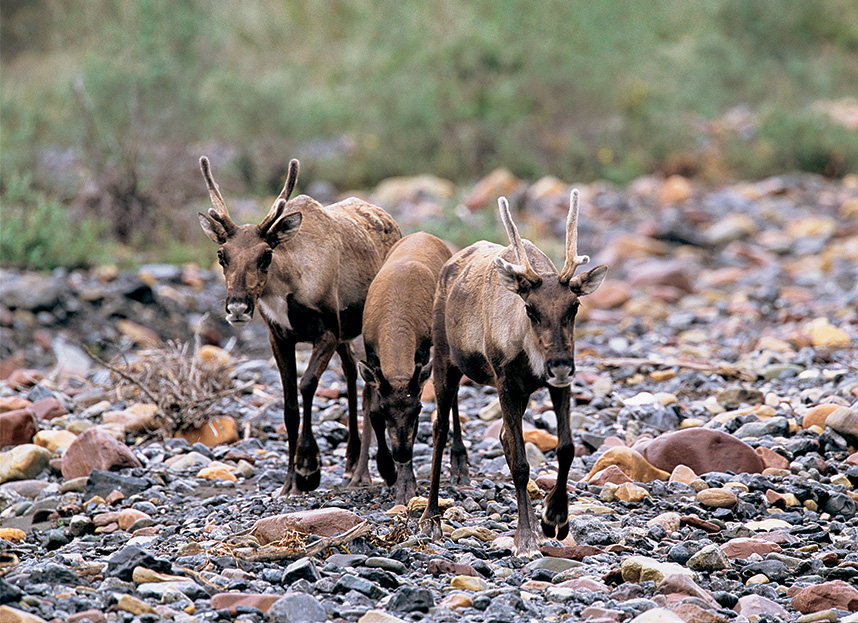 Environmental organizations release joint statement calling for federal and provincial action as required under the Species Act
WINNIPEG - On the five year anniversary of the federal Recovery Strategy for boreal caribou, the Wilderness Committee has joined a host of organizations to condemn the provincial and territorial governments who have missed a protection deadline for boreal caribou.
---
"Governments are ignoring the federal Species At Risk Act, and boreal caribou are suffering," said Eric Reder, Wilderness and Water Campaigner for the Wilderness Committee. "We won't sit by quietly as wildlife and wilderness disappear because environmental laws aren't being upheld."
The organizations are calling for a halt to industrial expansion in boreal caribou habitat that is already suffering disturbance and for the federal government to release a required report on the state of boreal caribou critical habitat.
The groups that signed on to this joint statement are Alberta Wilderness Association, Canadian Parks and Wilderness Society, David Suzuki Foundation, Greenpeace, Ontario Nature, Natural Resources Defense Council, Nature Canada, Wildlands League and the Wilderness Committee.
Click here for the attached joint statement.
–30–
For more information, please contact:
Eric Reder | Wilderness and Water Campaigner, Wilderness Committee
204-997-8584, eric@wildernesscommittee.org