Horgan must do more to stop Trans Mountain after court loss
Friday, May 24, 2019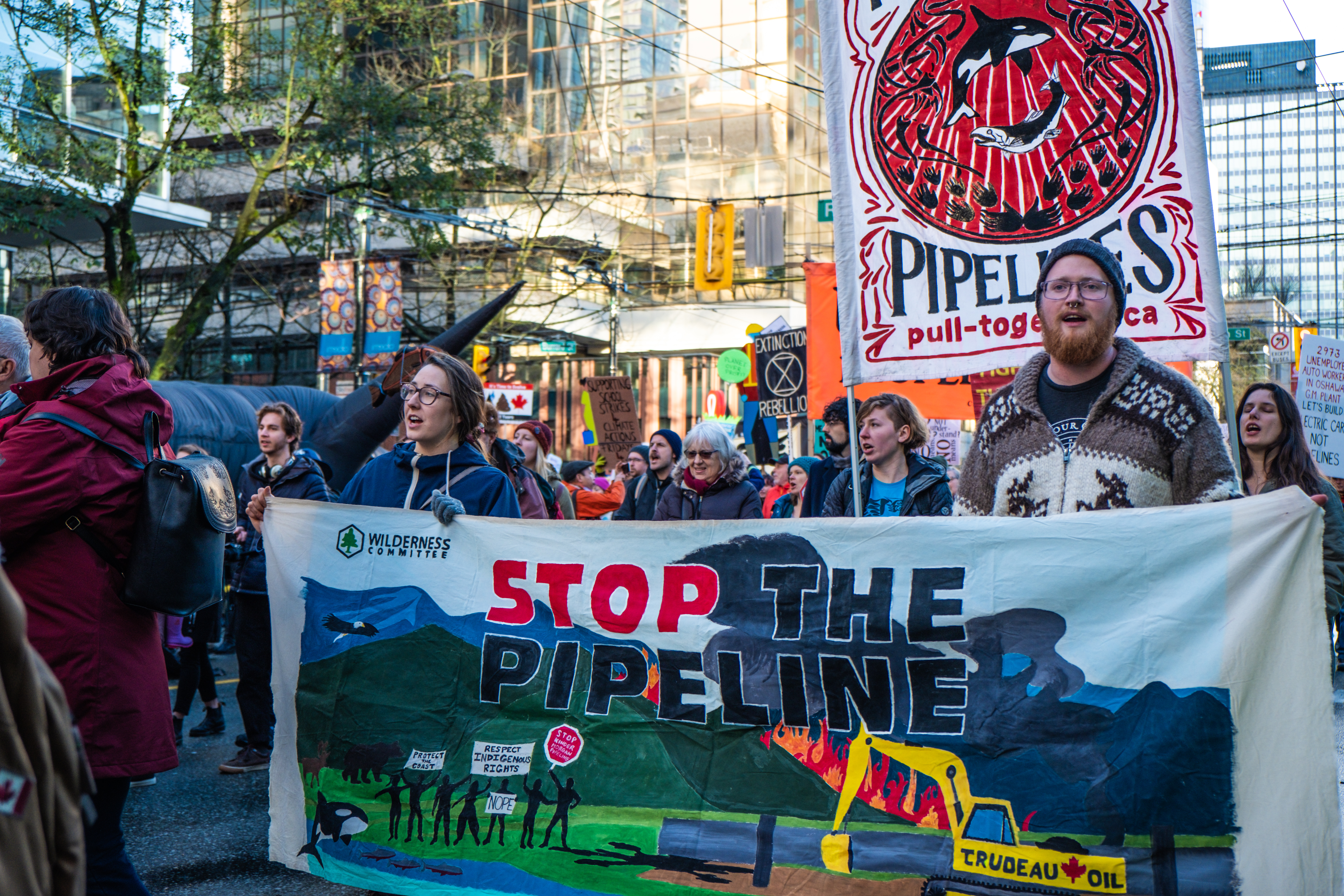 VANCOUVER - Now that the BC Court of Appeals has ruled the provincial government does not have the authority to ban the transport of diluted bitumen through its waterways, the Wilderness Committee is calling on Premier John Horgan to reevaluate his approach.
Elected on a promise to use "all the tools in the toolbox" to stop the Trans Mountain pipeline expansion and tanker project, the province has focused on a legal challenge to block new shipments of tar sands oil. 
"Now that the province's legal strategy has failed, we need to see them take stronger action," said Climate Campaigner Peter McCartney. "There's still plenty this government can do to follow through on its election promise to stop this project."
B.C. could abandon the equivalency agreement it entered with the federal government and order its own environmental assessment. It could add conditions to the provincial certificate, like demonstrating the ability to clean up a diluted bitumen spill completely, which would make the project untenable. Premier Horgan could also order a public health and safety review of the project — fully within its jurisdiction — and assess the risks of a catastrophic oil spill or fire at the tank farm. 
"British Columbians elected a government that said it would stand up for this coast and we expect Premier Horgan to continue to do so," said McCartney. "Our communities oppose this reckless project and the enormous risk it carries to our livelihoods — it cannot move forward."
Federal cabinet ministers will decide whether or not to approve the project on June 18, meaning provincial action needs to come sooner than later. Thousands of people across the province are prepared to stand with Indigenous land defenders and water protectors to stop the pipeline.
"If the federal government approves Trans Mountain next month, we'll all be looking to the province to step in," said McCartney. "It is simply not good enough for them to throw their hands up and say they tried."
–30–
For more information, please contact:
Peter McCartney, Climate Campaigner
778-239-1935, peter@wildernesscommittee.org