NEB approval of Trans Mountain frustrating but unsurprising
Friday, February 22, 2019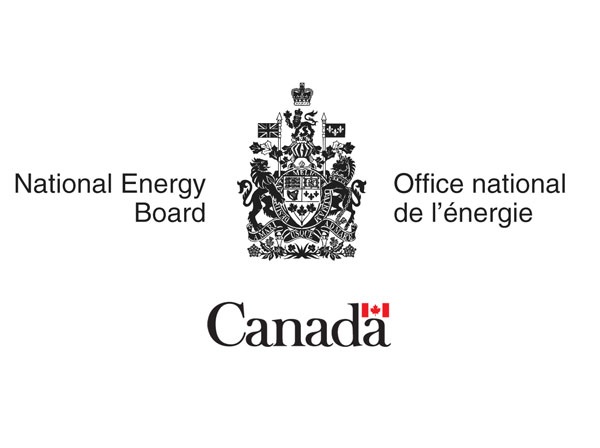 VANCOUVER — Wilderness Committee remains determined to stop the Trans Mountain pipeline expansion and tanker project after a report from the National Energy Board (NEB) recommended for its approval — as expected.
"I don't think anybody's surprised to see the NEB green lighting this pipeline — it's what they were designed to do," said Climate Campaigner Peter McCartney. "This entire process is a joke."
Despite acknowledging there will be significant adverse impacts on Indigenous cultural practices and the endangered southern resident killer whales — the NEB has justified the project.
"It's ridiculous! The economic case for this pipeline is from 2012," said McCartney. "How can you argue these impacts are justified at all, let alone based on a dying industry doomed to fail."
Ever since the federal government took environmental assessments for pipelines away from the appropriate agency in 2012, Wilderness Committee and its allies have criticized the NEB process for its regulatory capture and predetermined outcomes. This message was validated when the Federal Court of Appeals sided with First Nations and environmental groups to send the government back to evaluate marine shipping impacts and undergo meaningful consultation.
"It's a travesty Trans Mountain has never, and likely will never, receive a proper, thorough environmental assessment, " said McCartney. "The Wilderness Committee will continue to stand behind Indigenous nations that have never consented to this project."
This deep mistrust of the regulatory process has led many citizens to find other ways to be heard. Over 200 people have been arrested blockading the pipeline tank farm and terminal in Burnaby, B.C. Indigenous and non-Indigenous opposition is only expected to intensify if the federal government accepts the NEB's recommendation and starts construction on the project.
"Thousands of regular people feel their concerns about oil spills, climate change and Indigenous rights have not been heard," said McCartney. "We've been fighting this project for nearly a decade but this battle is only getting started."
- 30 -
For more information please contact: 
Peter McCartney | Climate Campaigner
778-239-1935, peter@wildernesscommittee.org