Vote for climate, for nature — for the wild!
Thursday, October 17, 2019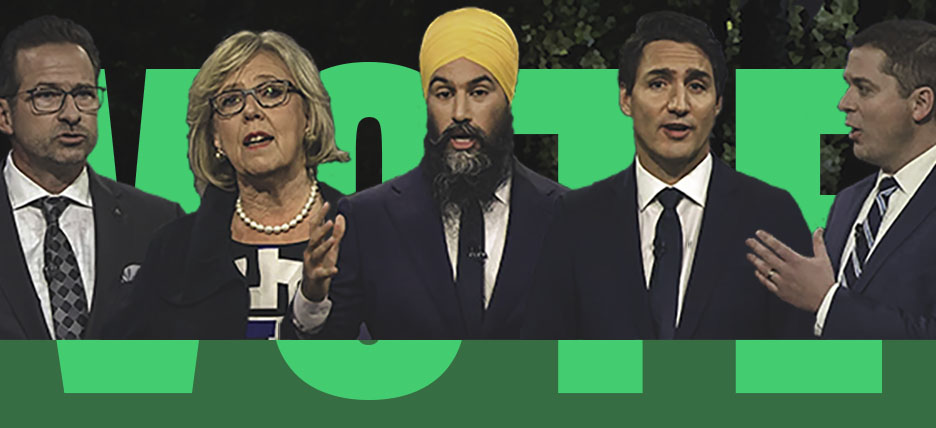 For the issues you and I care about, there's a great deal riding on this election.
From endangered species laws to tackling the climate emergency, the federal government has tremendous power over the direction we go here in Canada. We need leaders willing to take decisive and bold action to address the climate and biodiversity crises, while also advancing decolonization and legislation towards a more fair and just country for everyone.
Citizens engaging and taking action is what it takes to change policy and laws and achieve better outcomes for the environment — this has always been the case. Voting in this federal election is one important way we can all take action.
 
I encourage you to look into the platforms of the parties and into your specific candidates. Then vote for someone who will champion things like more habitat protection for endangered caribou and halt dangerous fossil fuel export projects.
 
Whoever wins forms the next government. They could be in power for four of the remaining ten years scientists say we have left to dramatically transform our society to avoid the worst impacts of climate change.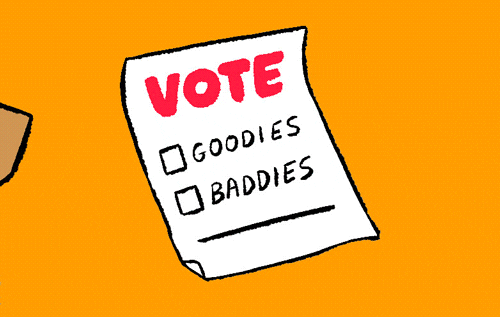 The stakes couldn't be higher, so please go out and vote for biodiversity and climate champions.
If you were one of the record 4.7 million Canadians who voted early over the last weekend, that's fantastic, thank you! Now encourage everyone you know to do the same.