Important forestry law open for comment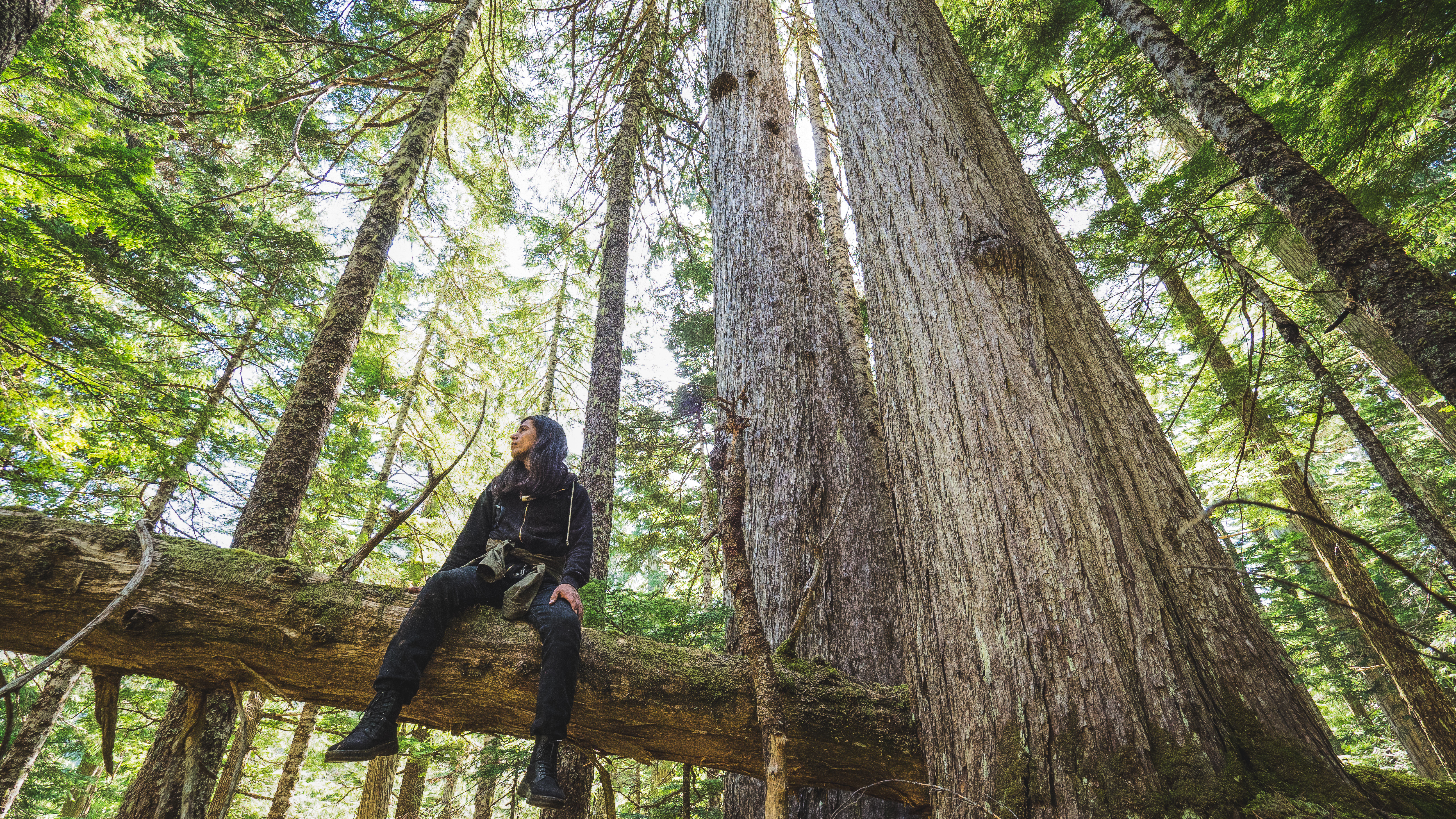 One of BC's most influential laws affecting forests and the environment is up for review.
The Forest and Range Practices Act (FRPA) "governs the sustainable management of BC's forest and range resources." As you know, we need a lot of improvement to make forest management sustainable and to repair damage already done.
The province is seeking public input into changes to forestry through an online survey.
The survey contains questions on themes like climate change and resilient landscapes, landscape planning, public trust, values and objectives, and oversight and accountability.
These may seem like intimidating categories, but all answers are valid. What's important is that the government hear from as many people as possible who want a fundamental shift in the way forests are managed.
Below are some points to consider in your answers. In general, we recommend you stress that changes to FRPA should prioritize Indigenous rights, protecting old-growth, climate resiliency, and functioning ecosystems – not just timber values.
Question theme:  Wildfire risks
Points to consider in your answer:
Government should prioritize input from Indigenous communities, forest-based communities and scientists

Plans for fire management must protect ecological, community and cultural values as opposed to timber values

Avoid further forest degradation and protect all intact old-growth forests and native ecosystems to buffer the severity, frequency and impacts of forest fires
Question theme:  Landscape-level planning, roads
Points to consider in your answer:
Full inventories and assessments on values like remaining old-growth, endangered species, culturally modified trees and karst formations are necessary to support the planning process

In areas where this information is being collected, moratoriums on logging should be considered as interim protections

FRPA should legally establish minimum targets for old-growth and mature forest retention, based on the best available science

Minimize road density and habitat fragmentation when planning for roads
Question theme:  Public trust
Points to consider in your answer:
Full transparency is essential in regaining public trust. All information on planning and rationale should be made public, including input from industry, municipalities and other stakeholders

All relevant maps, assessments and studies should be made public as early as possible in the planning process
Question theme:  Values
Points to consider in your answer:
The government's commitment to the UN Declaration on the Rights of Indigenous Peoples should guide and inform any changes to FRPA. Co-management between the province and First Nations should be an overarching goal

The current constraint of "without unduly reducing the supply of timber from British Columbia's forests" should be removed from all FRPA legal objectives

The province should apply a 'climate test' to all forest stewardship plans (i.e. assess the emissions and climate impact of logging, road building, slash burning, and other activities associated with forestry operations)
Question theme: Oversight & Accountability
Points to consider in your answer:
Determine whether forest operations are consistent with ecological resiliency and UNDRIP before approving forestry plans and issuing logging or road building permits

Increase fines and penalties for licensees found in violation of FRPA and other regulations – put "teeth" back into BC's forestry laws
Thank you so much for putting your time and passion for forests into this survey – please share this take-action page to make your impact go even further!