Save Ontario wetlands from sprawl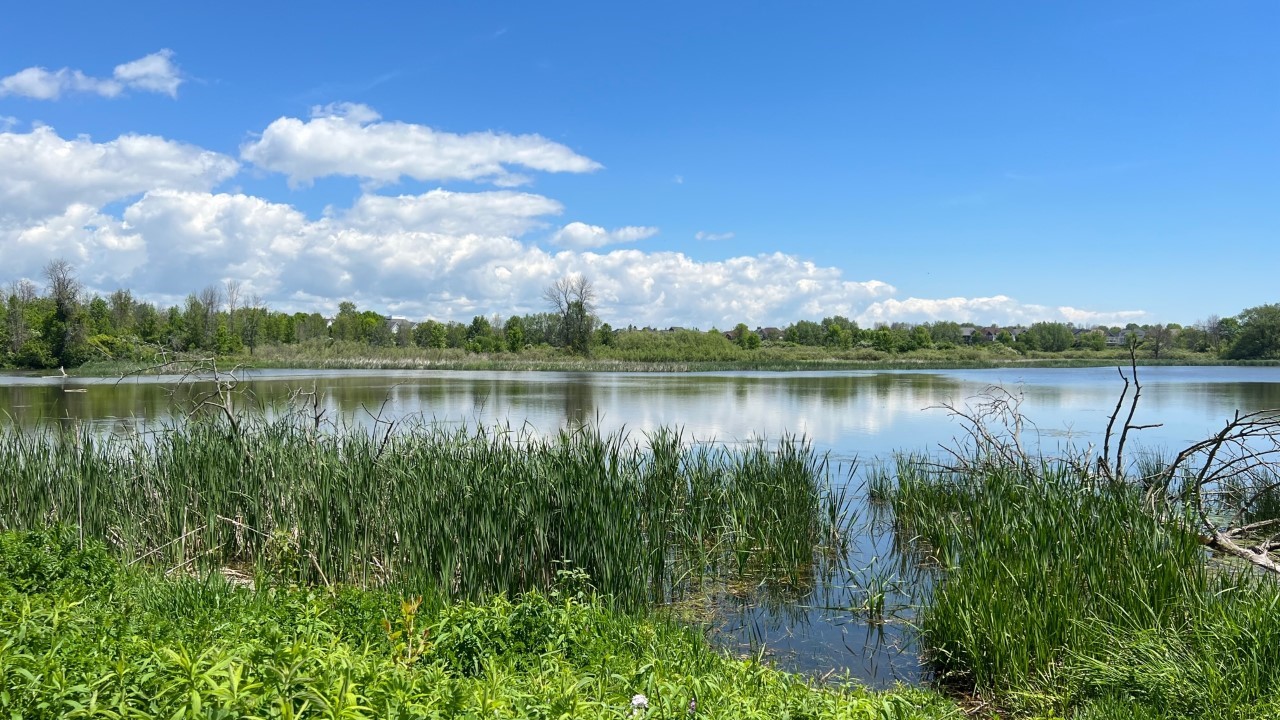 The Ontario government's latest housing bill is not about affordable housing. Bill 23 is about catastrophic cuts to environmental protections that would hand over wetlands and conservation lands to big developers and land speculators.  
The changes under Bill 23 will facilitate costly, climate-destructive sprawl and undermine efforts to keep growth within urban boundaries. Bill 23 would take away the rights of conservation authorities and local communities to participate in land-use decisions. All at the expense of public safety, wetland services, endangered species, climate solutions and yes, affordability. 
What's more, the Ford government now wants to remove 7,400 acres of Greenbelt land to give to developers, despite repeated promises not to do so. 
Together we can stop this wetland destruction bill, get the Ontario government to take their hands off the Greenbelt and deliver real housing which builds homes within the city limits. Take action by clicking the tabs and use our Twitter tool at the bottom of the page.
Three is a lucky number so consider doing all three actions!
Got Twitter? Use our Twitter tool to tweet at decision-makers!